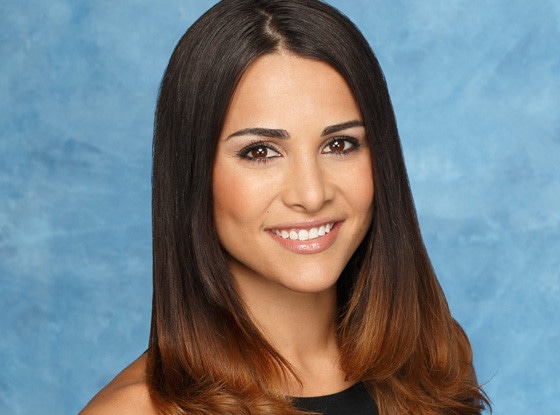 ABC/Craig Sjodin
Start preparing your opening statements, prospective suitors!
In one of reality TV's worst kept secrets, Andi Dorfman has officially been announced as the next star of The Bachelorette!
The 26-year-old assistant district attorney from Atlanta was named ABC's newest leading lady during the After the Rose ceremony following The Bachelor's big two-hour finale on Monday, March 10. 
The fan favorite from Juan Pablo Galavis' season appeared during the special and said, "At the end of the day, if I don't have someone to share my accomplishments or even my defeats with, it doesn't mean anything to me.
"I'm looking to find that great love," Andi continued. "I have a great life. I just don't have anyone to spend it with."
So when will Andi's journey to happily ever after begin? The new season of The Bachelorette is set to premiere on Monday, May 19. 
We exclusively reported that Andi was the frontrunner to be the next Bachelorette after her headline-making exit from the ABC reality series. 
After making it to the Top 3, Andi decided to leave the show and Juan Pablo after calling her night with the Venezuelan Bachelor in the fantasy suite "a nightmare." And during the Women Tell All special, Andi clearly was gunning for the Bachelorette title, telling Chris Harrison that she was ready to find her "great love." 
When we spoke with Harrison a few weeks ago, he previewed what The Bachelorette would look like with Andi at the helm, saying,  [Andi]'s this strong district attorney who would be cross-examining every guy!"
During the After the Rose special, Andi sai, "I feel all in. I feel mentally all in, emotionally all in, physically all in. I am in a place in my life where I'm just so ready for this. I hate say it because I don't want to jinx myself...but I am ready. I've never felt better in my life about this and I'm just excited." 
The new season of The Bachelorette will premiere Monday, May 19.