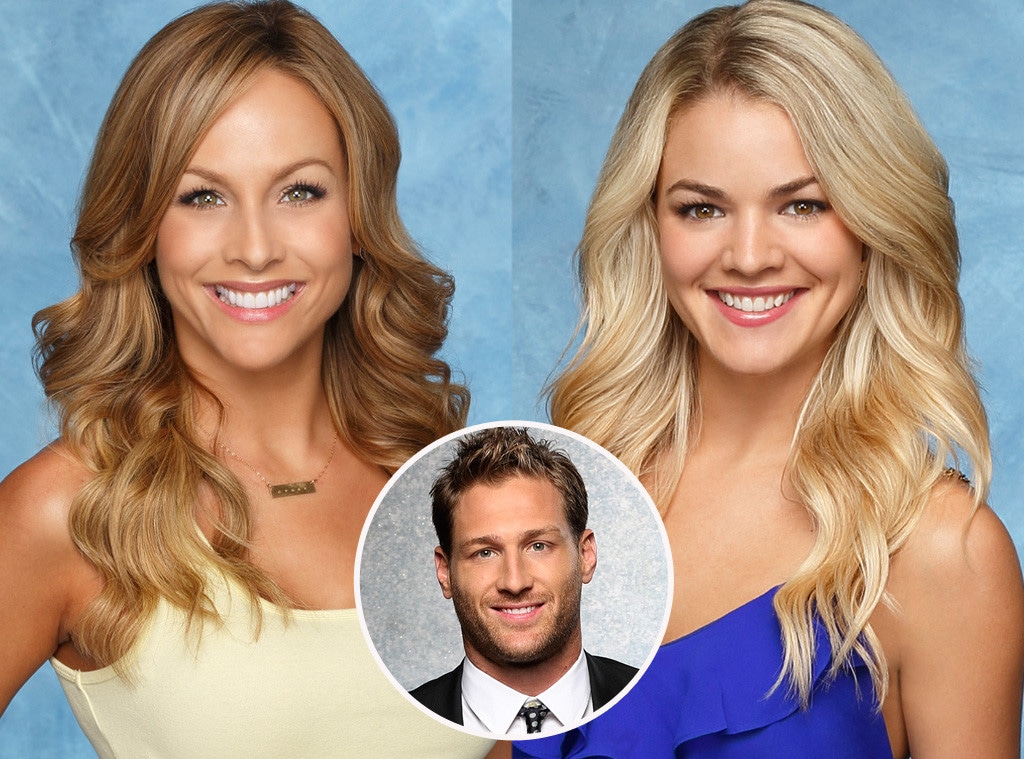 ABC/Craig Sjodin
And the most controversial season of The Bachelor has come to a close.
On Monday night, Juan Pablo Galavis' polarizing run as the star of the ABC reality hit ended in quite the dramatic fashion: he didn't propose to Nikki or Clare, a first for the franchise since Brad Womack's first-go-around.
But that doesn't mean he ended the two-hour finale alone, as he still wanted to be with one of the ladies. "I have a ring here in my pocket and I'm not going to use it," he told Nikki, the pediatric nurse. "I'm not 100 percent sure I want to propose to you, but at the same time I'm 100 percent sure I don't want to let you go."
Her response to being offered the final rose, but not an engagement ring? "Absolutely."
And during the After the Rose ceremony, Nikki and Juan Pablo confirmed that they are still in a relationship, but things were tense as it was revealed that JP has yet to tell Nikki he loves her and Chris Harrison was unable to get him to say it during the awkward hour-long special. 
But that wasn't the episode's most shocking moment as Clare and Juan Pablo's relationship came to an explosive end, with the Venezuelan Bachelor actually saying, "I'm glad I didn't pick her," after he told her she wasn't The One.
And we're surprised Clare even stuck around for the final rose ceremony, as the Venezuelan Bachelor said something to her that "no woman wants to hear" that the cameras didn't happen to catch. While Clare wouldn't repeat what he said, she described it as "offensive" and "insulting." He later then admitted he didn't know her that well and basically said he just liked hooking up with her. 
But JP was able to convince Clare that he saw a future with her, one that even included children. And Clare was sucked right back in. 
And Clare was mad as hell when Juan Pablo said goodbye to her at the final rose ceremony, calling him out for his "awful" behavior.
"I saved this moment for the man of my dreams, I thought that as you, I thought I knew what kind of man you were," she said, before doling out this doozy: "I would never want my children having a father like you." (Sorry, Camila!)
One of her parting remarks? "Don't tell me you loved f--king me," she said in a talking head. (We wish she had a mic to drop at the end of that.)
And during the After the Rose ceremony, Clare refused to see JP, saying, "I don't wanna sit here on this couch and get fed anymore BS."