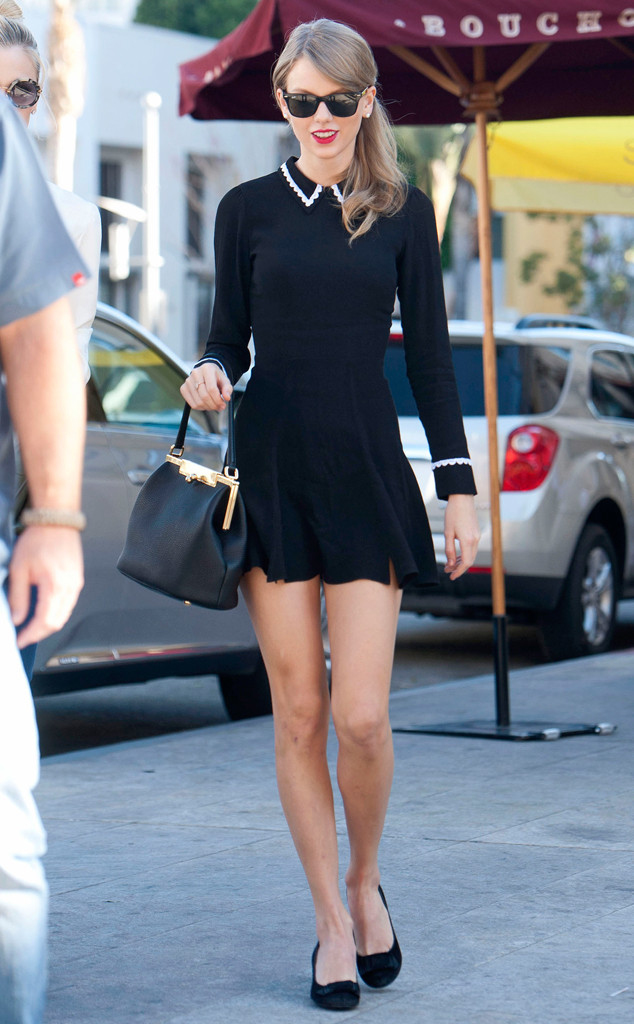 GONZALO/Bauer-Griffin/GC Images
Taylor Swift may spend plenty of time in New York and Los Angeles (and she even has a beach house in Cape Cod), but she doesn't have to hesitate when asked where her true home is located.
"It's hard to describe why you consider a town your home base, except that when people ask me 'Where's home?', I don't even think before I say 'Nashville,'" the 24-year-old songbird told Time magazine in a new interview in which she gushes over her love of the capital of Tennessee.
Swift reveals she decided she wanted to move to Nashville when she only 10 years old because she "was obsessed with watching biography TV shows about Faith Hill and Shania Twain" and "noticed that both of them went to Nashville to start their careers."