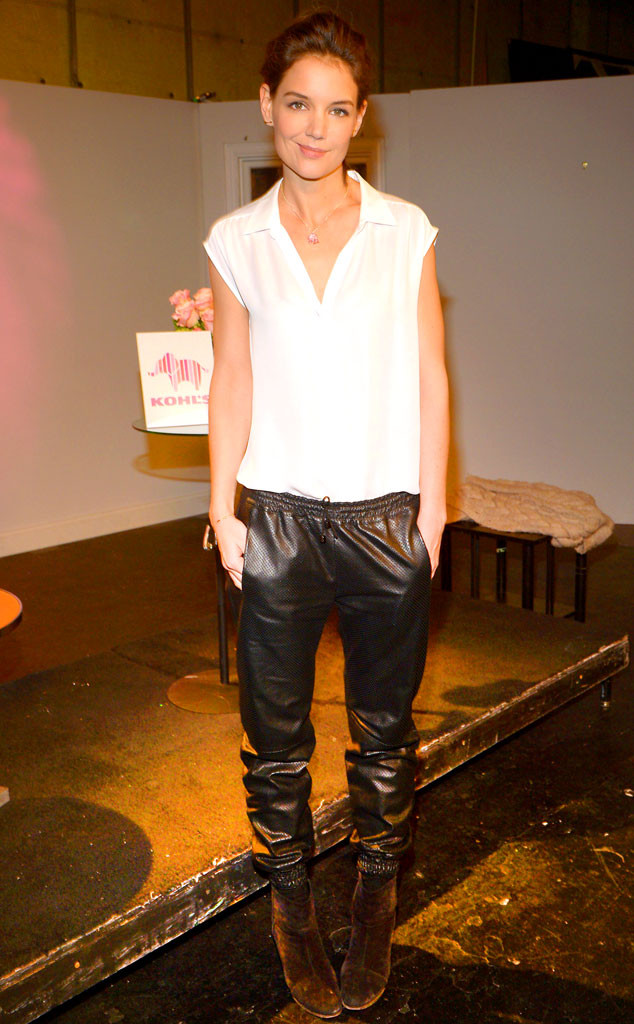 Michael Simon/startraksphoto.com
Katie Holmes is coming home.
Rejoice, Joey Potter fans—the beloved Dawson's Creek star is set to make her return to TV!
Holmes is set to star in a buzzed-about drama pilot for ABC, E! News has confirmed.
The juicy drama, which comes from Behind the Candelabra's Richard LaGravenese, is set in modern-day New York City and has a similar premise to the film Dangerous Liaisons (or Cruel Intentions), with a diabolical duo making a bet to destroy a woman's perfect marriage. Said woman? Holmes' Ann!