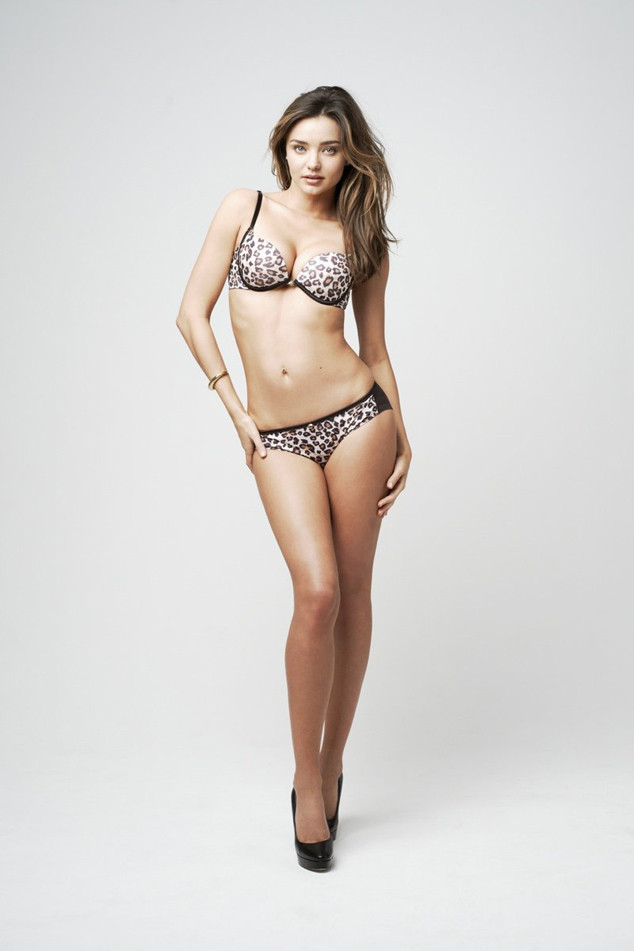 Wonderbra
Well, here's a gig Miranda Kerr is certainly familiar with.
According to Vogue U.K., the supermodel has been named to face of Wonderbra. Yes, less a year after leaving Victoria's Secret, Orlando Bloom's ex is back to posing in lingerie again.
Hopefully this new job will hopefully take up less of her time than her Angels position did, since a busy schedule was the reason she cited for having to leave Victoria's Secret. There definitely seems to be less work involved with Wonderbra as she will not be fronting the company in the United States, only in the United Kingdom.