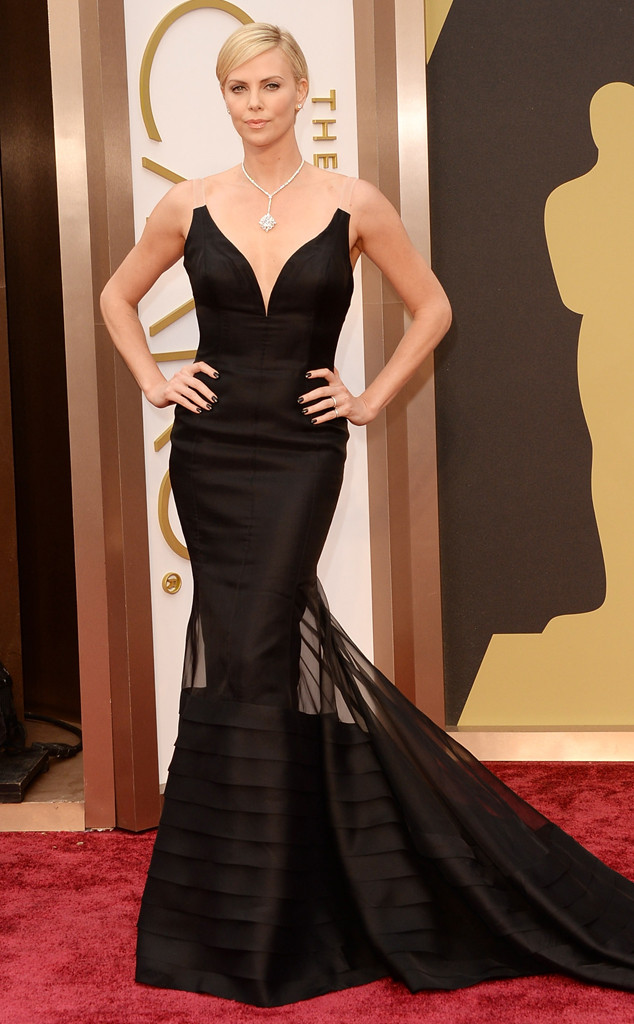 Jason Merritt/Getty Images
A judge in Arkansas has admitted that he leaked confidential information about Charlize Theron's adoption of her son, Jackson.
Mike Maggio, 52, confessed on Wednesday that under the anonymous name "geauxjudge" he posted several comments on the Louisiana State University message board, including ones written in January 2012 about the adoption, nearly two months before the Oscar winner went public with the news.
He also admitted to writing several racist and sexist posts as well, and has since apologized for his actions.
"I take full responsibility for the comments that have been attributed to me," Maggio said in a statement, per the Arkansas Times. "I apologize deeply for my lapse in personal judgment and for that, I have no excuse. The comments posted were not acceptable. These comments are not a reflection of who I am."