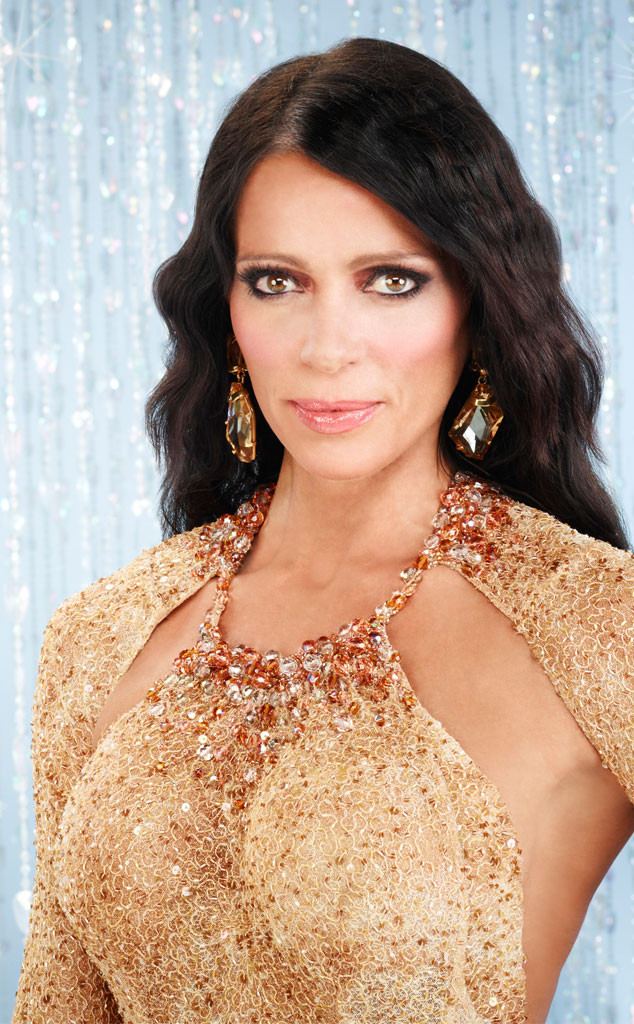 Rodolfo Martinez/Bravo
We bet Real Housewive of Beverly Hills star Carlton Gebbia has a really bad hangover today!
Last night, Gebbia (known for being the reality show's resident Wiccan) blacked out after having six shots of tequila during a dinner with friends at Mastro's Steakhouse in Beverly Hills.
"Sorry!Apparently I don't hve the Irish wooden leg! All is well Thk uCant handle 6shots of tequila.Wen did I become such a lightweight?" Gebbia tweeted earlier today.
She followed up with, "I can't even explain what happened.Nvr knew there was a limit. Brokers sent over shots I drank n lost count.Didn't even order bloody dinner."