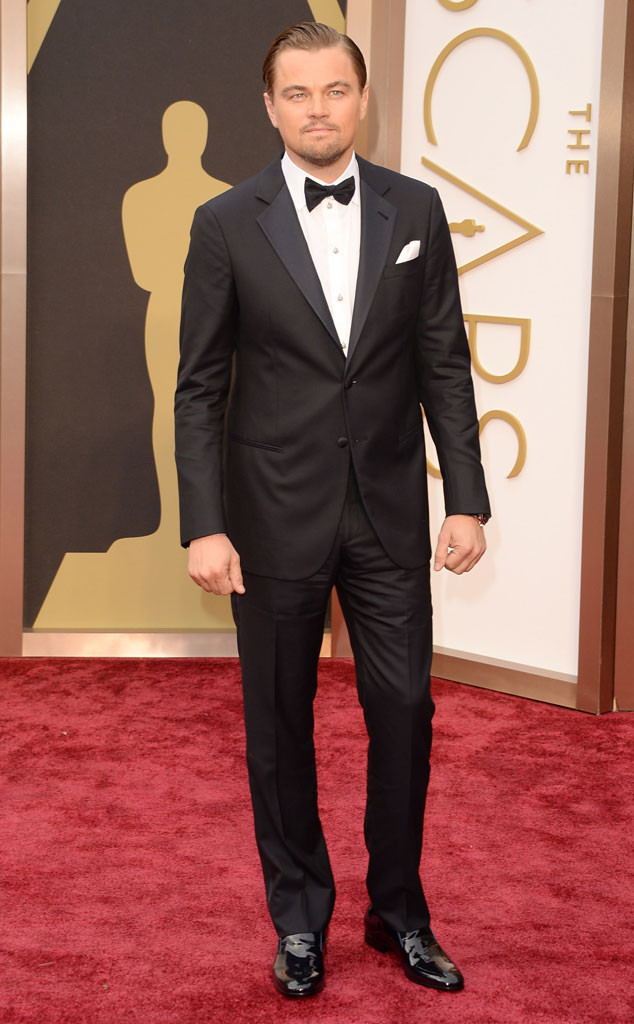 Jason Merritt/Getty Images
Leonardo DiCaprio will at least be considered an Oscar-winning actor in Russia.
The Wolf of Wall Street star has received an open-ended invitation to either attend or star in any play, ever, put on by the Chamber Theater in the Urals city of Chelyabinsk--and the honor is being extended tangibly in the form of a cast-iron "Russisan Oscar" statue!
It's not a little gold man, but at least it comes from his fellow thesps, right?
"As Leonardo does not speak Russian, we can start with offering him a wordless part of a servant in the play Captive Spirits [Plennye Dukhi]," Chamber spokesman Yury Sychev told Russia's Khoroshiye Novosti, per The Hollywood Reporter.