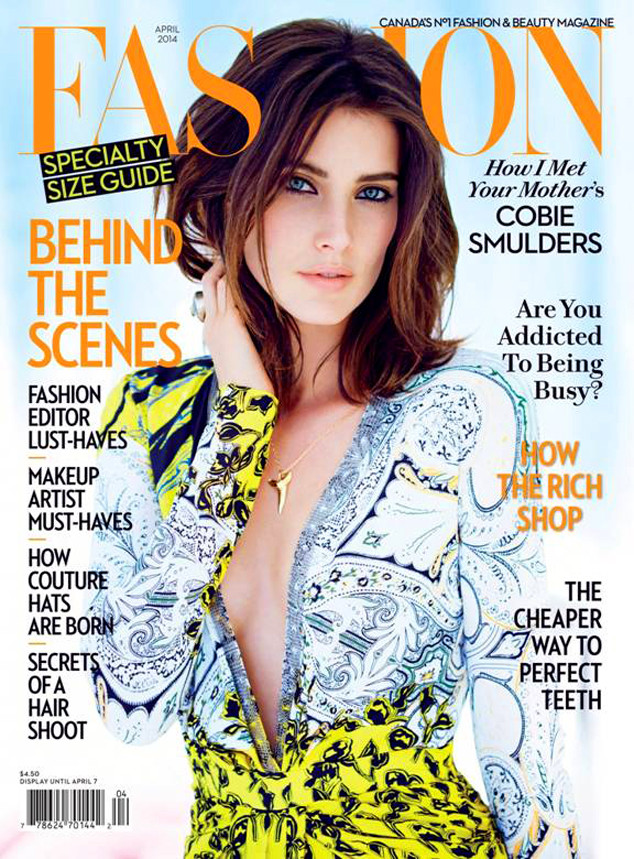 Chris Nicholls/Fashion Magazine
It's the end of an era, folks!
Last Friday, How I Met Your Mother wrapped it's final episode and Cobie Smulders tweeted that she was "so grateful" to have played the part of Robin Scherbatsky on the CBS sitcom, a role that she hand-picked nearly a decade earlier.
"I had to choose between three projects…I decided to go with How I Met Your Mother, which was the best call," she shares in the April Issue of Fashion magazine. "I would've been so pissed off if I had gone the other way, don't you think?"