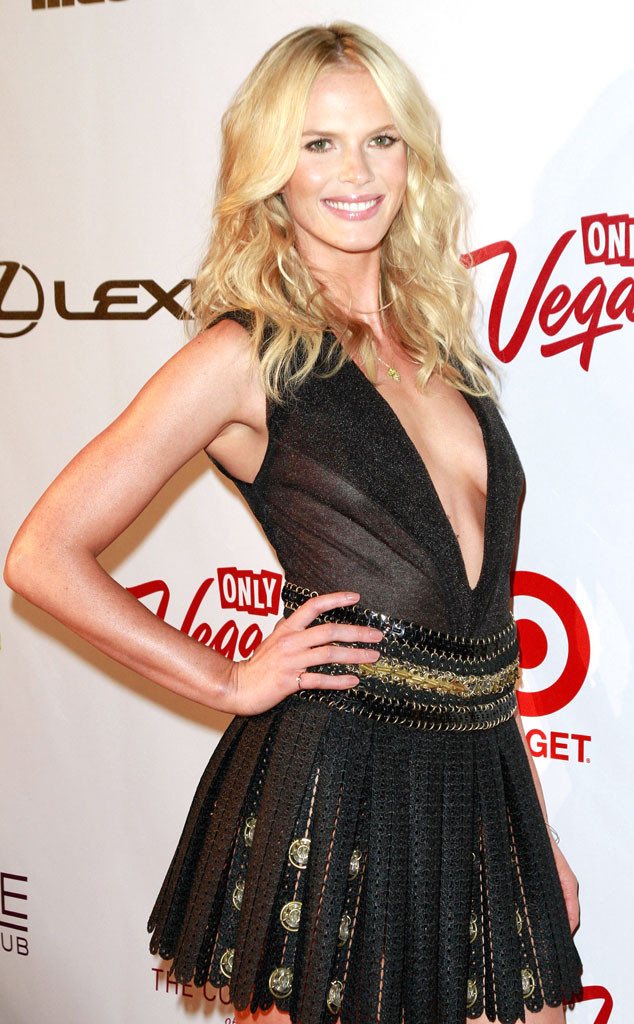 Marcel Thomas/FilmMagic
Anne V's found great success in her modeling work, but The Face coach wanted to mix more than fashion and style as a kid--she wanted to be a chemist!
"Being a model was my ultimate dream and I never thought it was going to happen," Adam Levine's ex revealed in a Google chat Wednesday promoting The Face. "But I really wanted to be a chemist."
"I was obsessed," the statuesque blond beauty said. "Both of my parents are doctors. I had the most wonderful chemistry teacher that made me fall in love with chemistry. It was a woman."