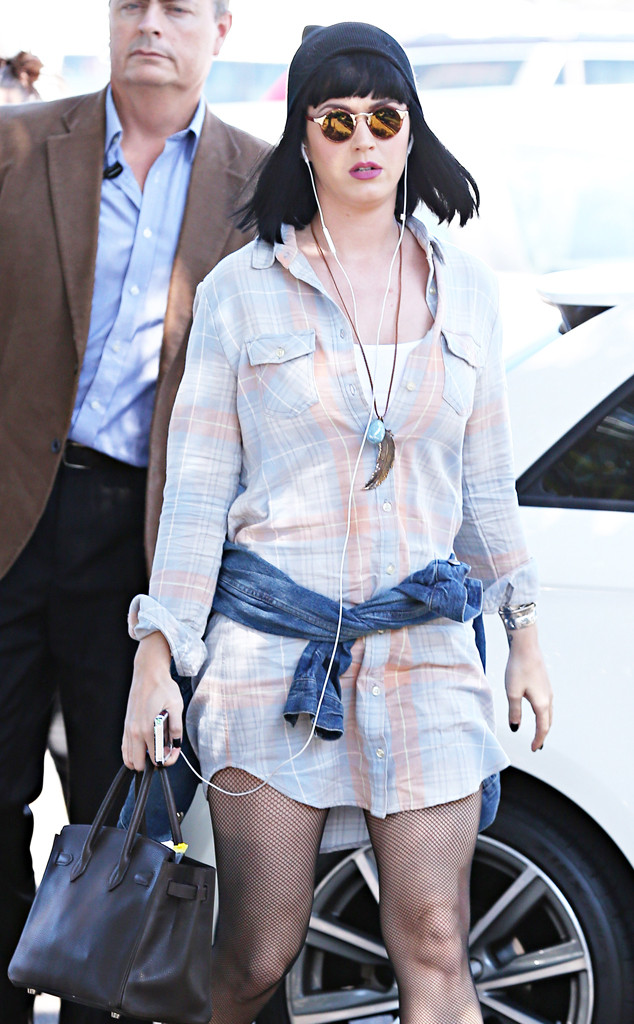 KHAPGG/Splash News
Apparently Katy Perry had been thinking about moving on for some time before actually ending her relationship with John Mayer.
Dishing exclusively to E! News, a source tells us that the 29-year-old pop star felt for a while that something wasn't quite right between them, that something was missing.
Perry knew that there were certain differences in their personalities and, deep down, she suspected that she and Mayer were not right for each other, the insider says.
But as tends to be the case, it took the Prism artist time to acknowledge her instincts and pull the trigger on their breakup, which she finally did just over a week ago.