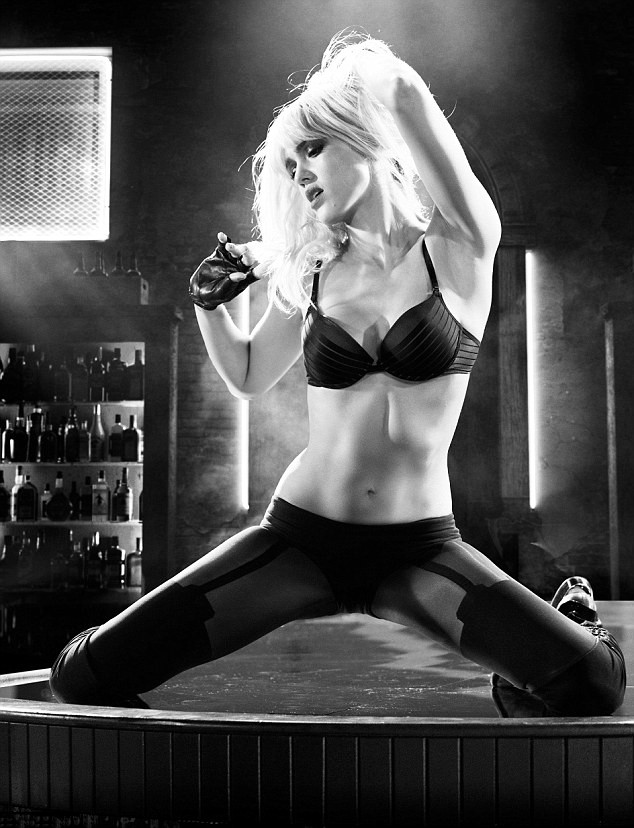 Dimension Films
As if we needed further proof that Jessica Alba is smoking hot.
The 32-year-old bombshell is reprising her breakout role as stripper Nancy Callahan in Sin City: A Dame to Kill For, a follow-up to the 2005 hit Sin City based on Frank Miller's famous comics.
And despite the fact that nine years have passed since the brunette bombshell has been in stripper mode, she looks like she hasn't aged a day in the super-hot promo shot.
Oh, and did we also mention she gave birth to two kids during that time? Yeah, and she still looks that good (not fair).