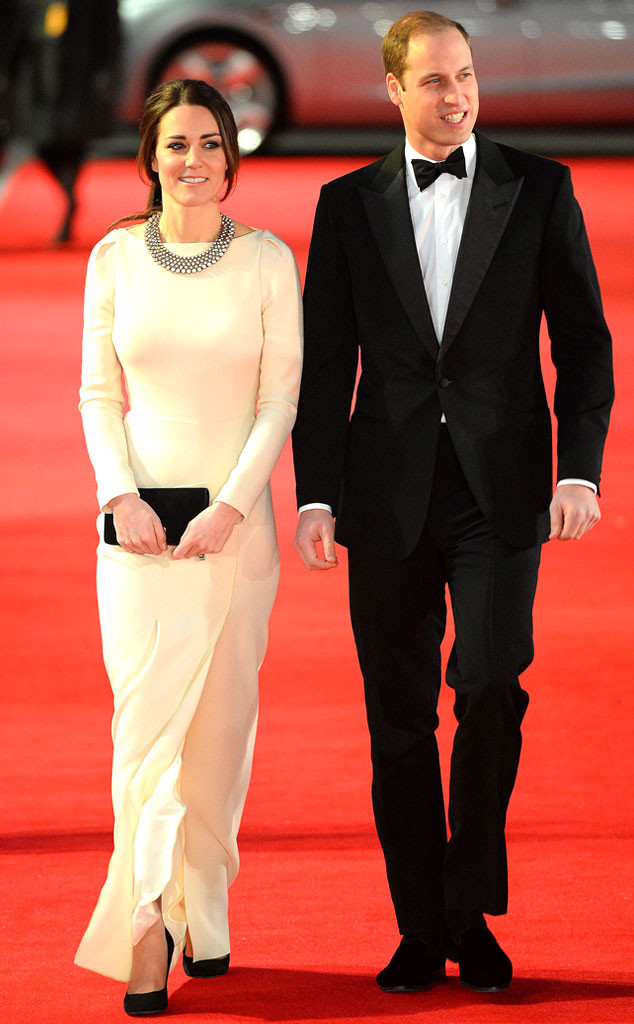 REX USA/Tim Rooke/Rex
Well!
Prince William and Kate Middleton (and when he's in the mood, Prince George) have a jam-packed itinerary prepared for their trip next month to New Zealand and Australia—but apparently it could have been even more packed.
The office of King Tuheitia, leader of New Zealand's roughly 600,000-strong Maori population, has confirmed that he has refused a meeting with the British royal couple when they come to town.
But according to his office, what looks like a a snub is actually a show of respect, to both Will and Kate and Tuheitia's own people, and that he communicated his reasons to them personally a couple of weeks ago.