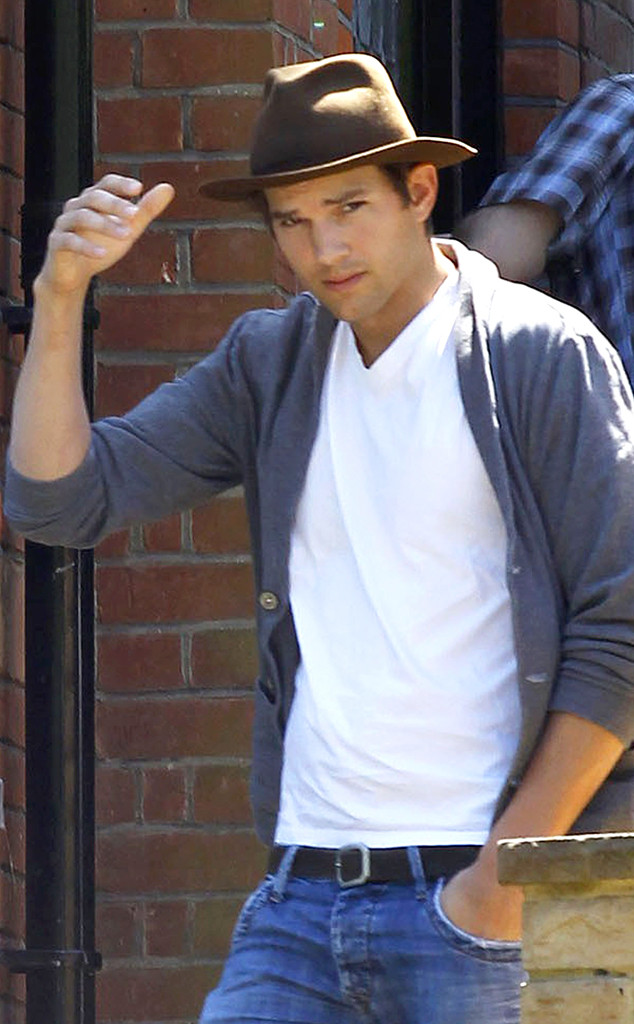 FameFlynetUK/FAMEFLYNET PICTURES
Well, this might explain why Ashton Kutcher is now engaged. Aside from the fact that he gets to marry Mila Kunis, of course.
"Being a single guy can be a lot of fun ... when you're financially independent [and] can do whatever you want, whenever you want," the 36-year-old actor tells Mens' Fitness magazine.
But he adds, "For every girl you have a good time with for one night, if you want to stay single, that's the same girl that you have to not call back. After a while, being the one-night stand guy is also just a little gross."