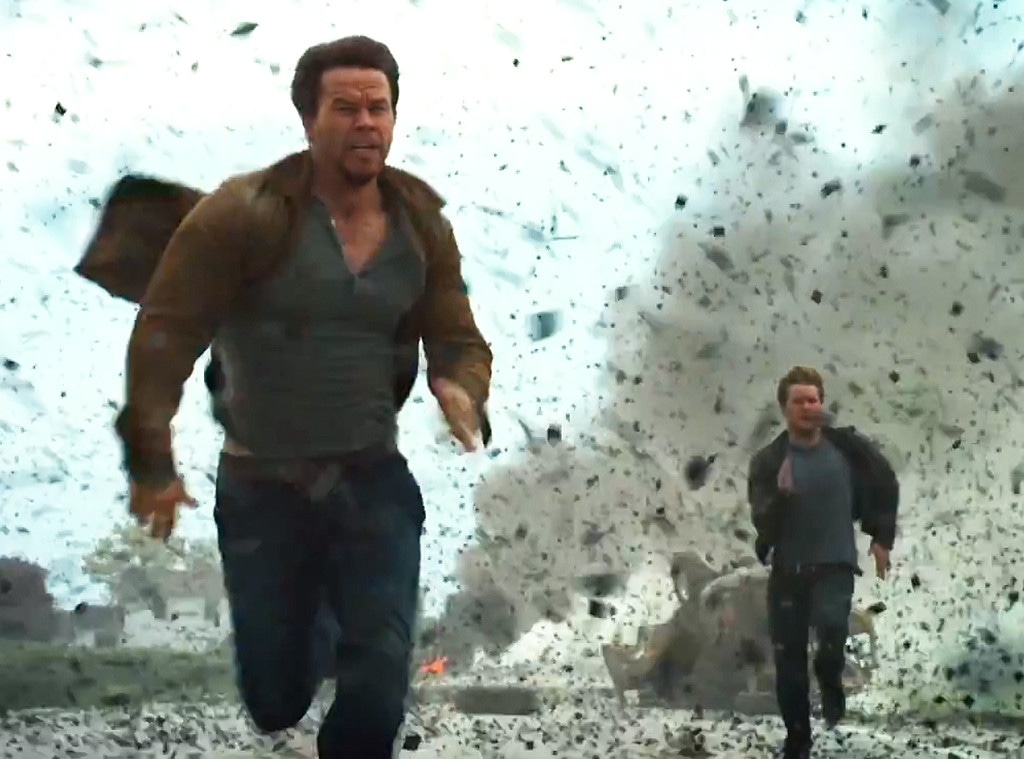 Youtube
Mark Wahlberg had no idea what he was getting himself into.
Fans can rest easy now that the trailer for Transformers: Age of Extinction has finally hit the Internet, and it will surely feed your action craving until you can watch the anticipated Michael Bay sequel on the big screen on June 27.
Wahlberg plays Cade Yeager, a single father and struggling mechanic, trying to support his daughter Tessa (Nicola Peltz) and protect her from race car driver boyfriend, Shane (Jack Reynor). Little did he know, he'd have much bigger things to worry about.
The upcoming fourth installment in the Transformers franchise is said to take place four years after the climactic battle between the Autobots and Decepticons that pretty much leveled Chicago.
The sequel reunites Wahlberg with his Pain & Gain director and is set to launch a new trilogy featuring an all-new cast of characters with the sole leftover from the first three films being Peter Cullen, who returns to voice Autobot leader Optimus Prime.
"We really are going to do a reboot there, and what that's going to be we don't even know yet," producer Lorenzo Di Bonaventura had explained in an interview with MTV. "It's a hybrid...It's an evolution. There's still continuity that's going on, and yet there'll be a lot of new cast."