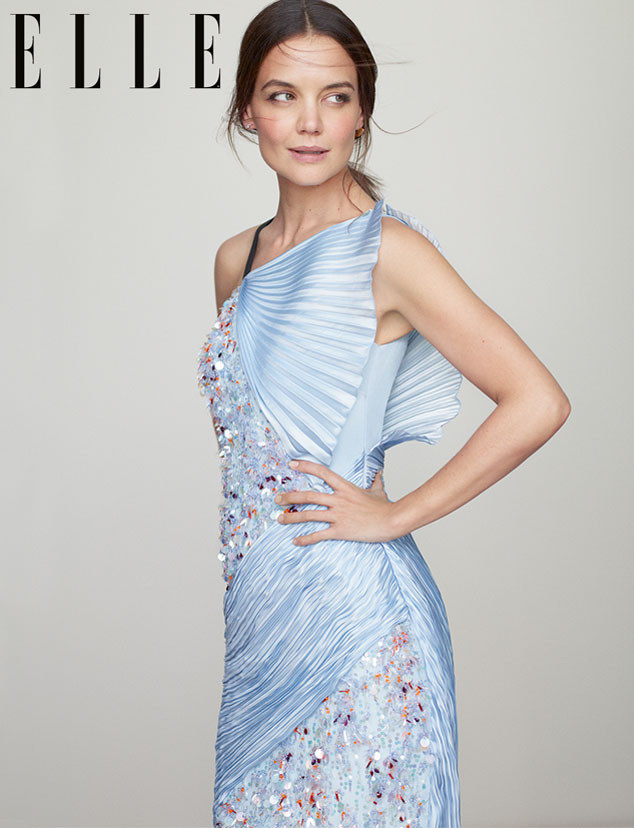 Thomas Whiteside/Elle UK
Amid all the descriptors one could attach to Katie Holmes, the actress is first and foremost a mom.
"I think the basics are very important: The number one thing is making sure my child feels loved. And good about herself," Elle UK's April cover girl tells the magazine. "And that what she does and who she is, is special and important, and should be celebrated.'"
"My mom always said, 'No one loves you like your mother,'" she also says.
Holmes is nothing if not a hands-on mom to 7-year-old Suri, her daughter with ex-husband with Tom Cruise.