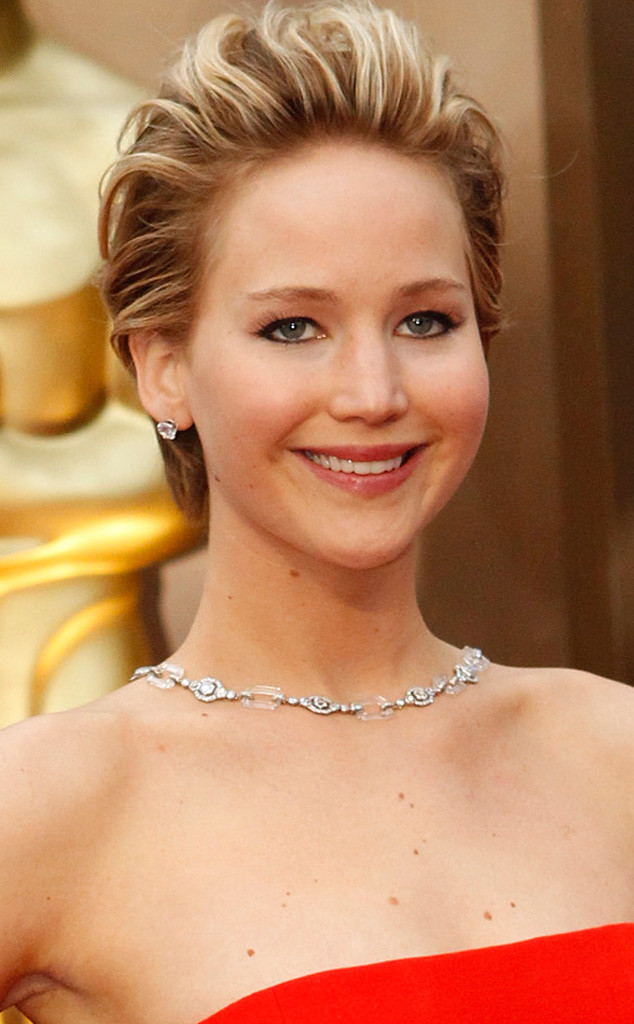 ABC/Rick Rowell
Jennifer Lawrence deserves a vacation—and she can't wait to take one.
"Definitely not Hawaii," the American Hustle star told me at the Oscars when I asked if she'd be returning her past vacation spot. "They got some pretty intense paparazzi out there."
She'd love to visit Greece. "I've never been to Greece, that's why I want to go."
When I tell her the sunsets in Greece are beautiful enough to make you cry, Lawrence said, "I'm going to go to Greece and sob my eyes out."