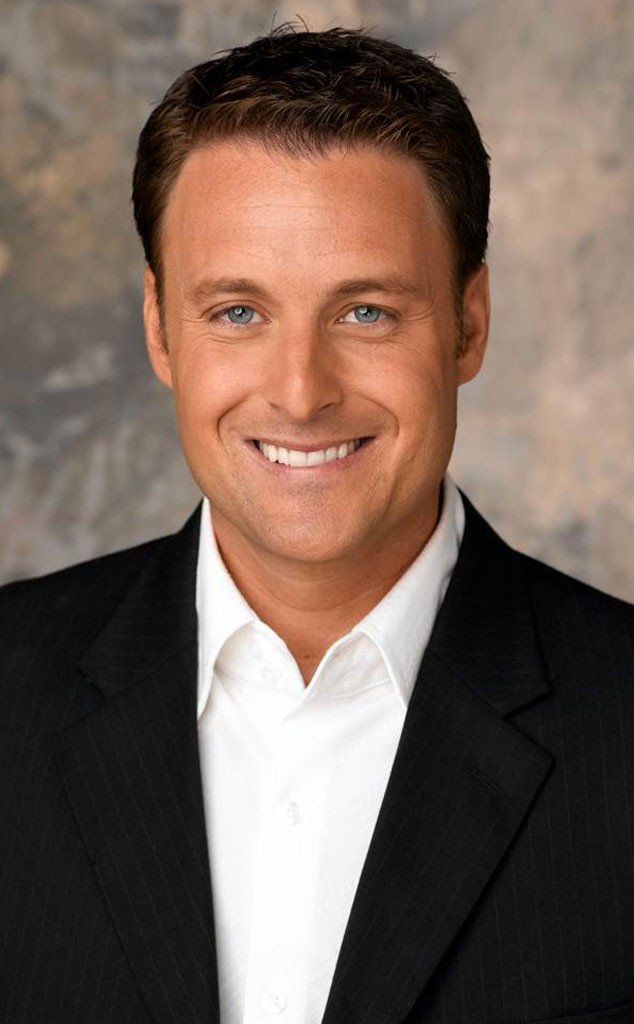 Juan Pablo Galvais said a gay Bachelor wouldn't be a "good example for kids" earlier this year, and now host Chris Harrison admits he's not sure if a gay Bachelor would work within the model of the ABC reality dating show.
In an interview with the New York Times, The Bachelor mainstay explained that "on a philosophical level," he's "100 percent for equality and gay marriage," but pointed out, "The question is: Is it a good business decision [to have a gay Bachelor]?"
"Look, if you've been making pizzas for 12 years and you've made millions of dollars and everybody loves your pizzas and someone comes and says, 'Hey, you should make hamburgers.' Why?" Harrison asked. "I have a great business model, and I don't know if hamburgers are going to sell."