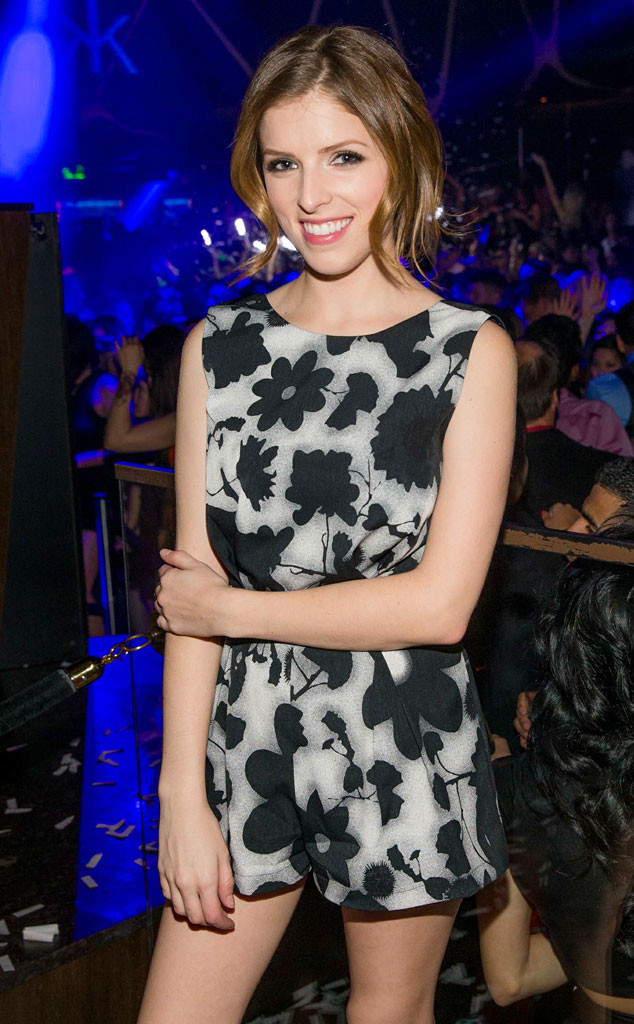 Erik Kabik/ RETNA
John Travolta is never going to live this down.
Courtesy of Slate, people can now "Travoltify" their names using a widget that mocks the actor's mispronunciation of Idina Menzel's name at the Oscars. Celebrities wasted no time using the "The Adele Dazeem Name Generator" to imagine how Travolta might misread their names on the prompter.
E! News confirmed that Travolta was present during the 86th Annual Academy Awards rehearsal on Saturday, and the 60-year-old Saturday Night Fever star had no problem pronouncing Menzel's name. "No one knows what happened," a source said Monday. "Maybe nerves just got the best of him."
Travolta's reps have not responded to E! News request for comment.