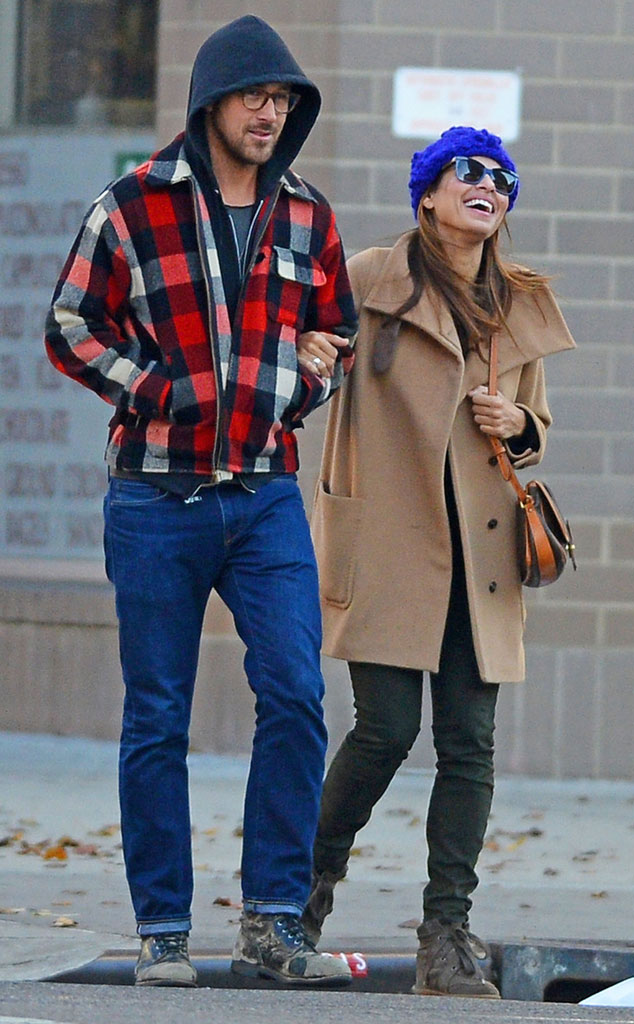 PacificCoastNews.com
Smoking hot actress Eva Mendes has turned the big 4-0!
What will the birthday girl wish for? With a boyfriend like Ryan Gosling, one may think she already has it all.
The adventurous couple has been on the cutest of dates to places like Disneyland and Niagara Falls Amusement park. They've been caught taking strolls in Paris, hiking, and sightseeing in L.A. We can only imagine where they will be going next!
With the couple not being seen photographed in several months, speculation of a breakup started to come about.