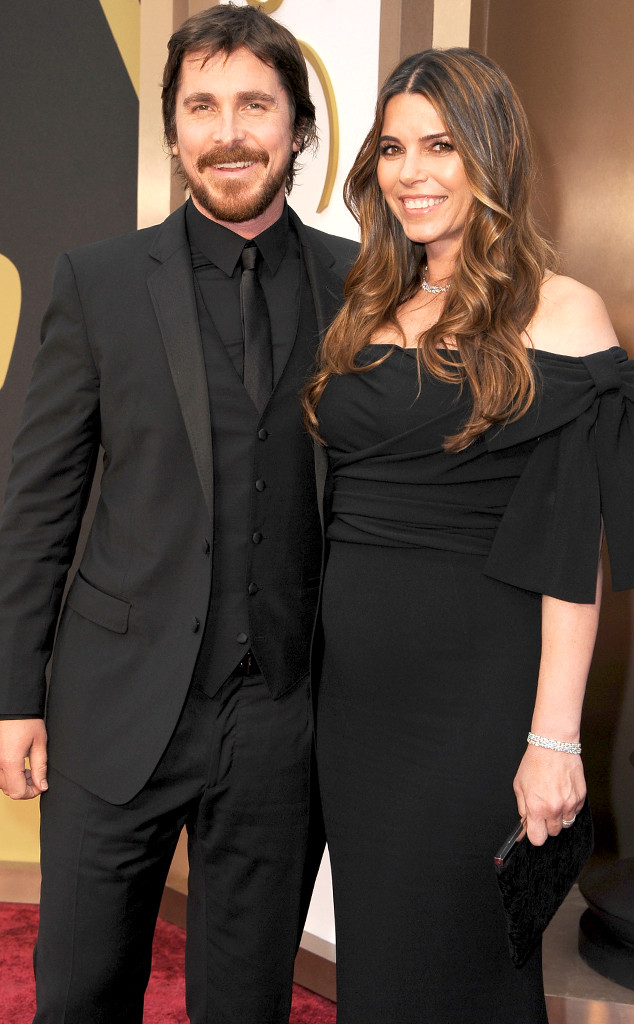 Steve Granitz/WireImage
Christian Bale may have lost the award for Best Actor at the 86th Annual Academy Awards, but luckily, the 40-year-old thesp has another milestone moment in store.
The American Hustle star and wife Sibi Blazic are expecting their second child, E! News can exclusively confirm. The brunette beauty put her baby bump on full display in a gorgeous all-black ensemble on the red carpet, stepping out to support her hunky man at the Dolby Theater.
A rep declined to comment.
Thus far, Blazic has been an expert at hiding her pregnancy, sporting all-black attire in an attempt to hide her growing belly at the Oscar Nominees luncheon in early February, and again, less than two weeks later, at the British Film Academy Awards.
But it seems that Blazic has really begun to pop in recent weeks and could no longer conceal her adorable baby bump at the awards show.