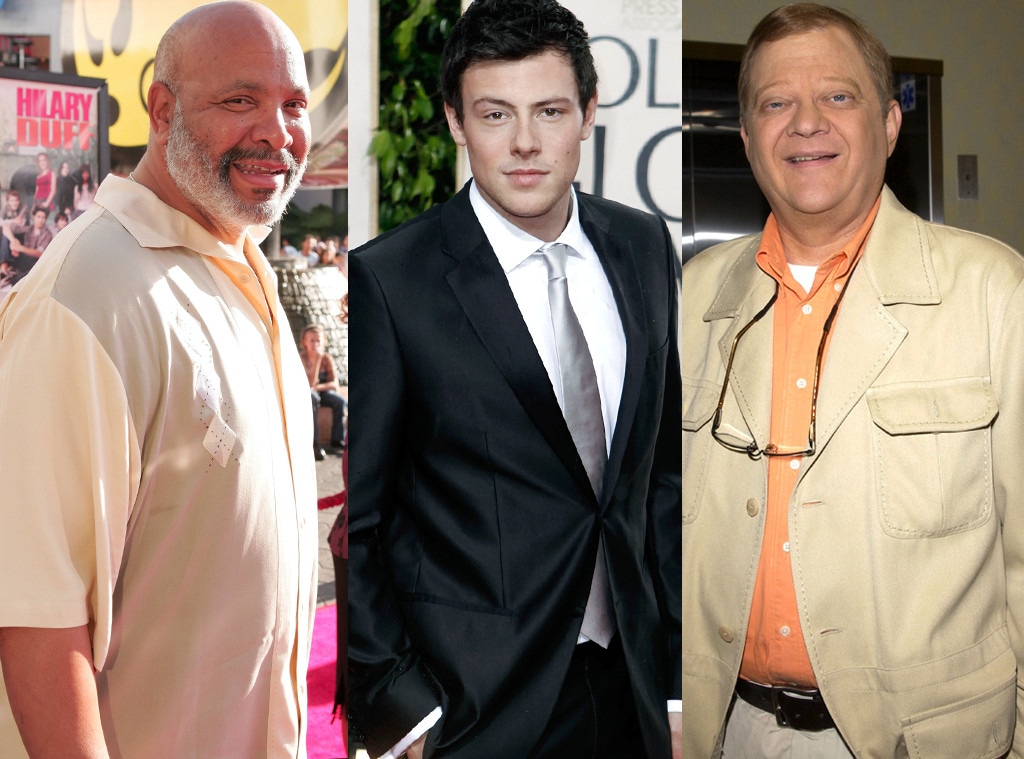 Rex USA/Getty Images
Bette Midler serenaded the crowd during the 86th Annual Academy Awards In Memoriam tribute this evening with an emotional performance of "Wind Beneath My Wings."
Many famous faces, those both behind and in front of the cameras, were included in the list of stars that were honored.
But it seems as though there were still a few names that didn't make their way onto the live telecast's list, including Glee star Cory Monteith, Fresh Prince of Bel-Air actor James Avery and Tom Clancy.
Other noteworthy people who were not named include: Marcia Wallace, Lisa Robin Kelly, Lee Thompson Young, Phil Everly, Phil Ramone, Lou Reed, Pete Seeger, Dennis Farina, Gary David Goldberg, Alicia Rhett, Alain Resnais, Jim Jacks, Clive Burr and Wizard of Oz's Ruth Robinson Duccini (which is ironic given the film's tribute earlier on in the evening).
Alice Herz-Sommer, who was the subject of the Best Documentary Short winner The Lady in Number 6, was also not named in the list. The Holocaust survivor passed away just last week at the age of 110.
The televised list did mention (along with many more): Philip Seymour Hoffman, James Gandolfini, Peter O'Toole, Paul Walker, Annette Funicello, Sid Caesar,Roger Ebert, Shirley Temple, Joan Fontaine, Juanita Moore, Harold Ramis, Eleanor Parker, Julie Harris and Maximilian Schell.
Following the tribute, a message prompting viewers to go online to view the entire list was featured.
Many of the stars, including Monteith, were included in that online In Memoriam.