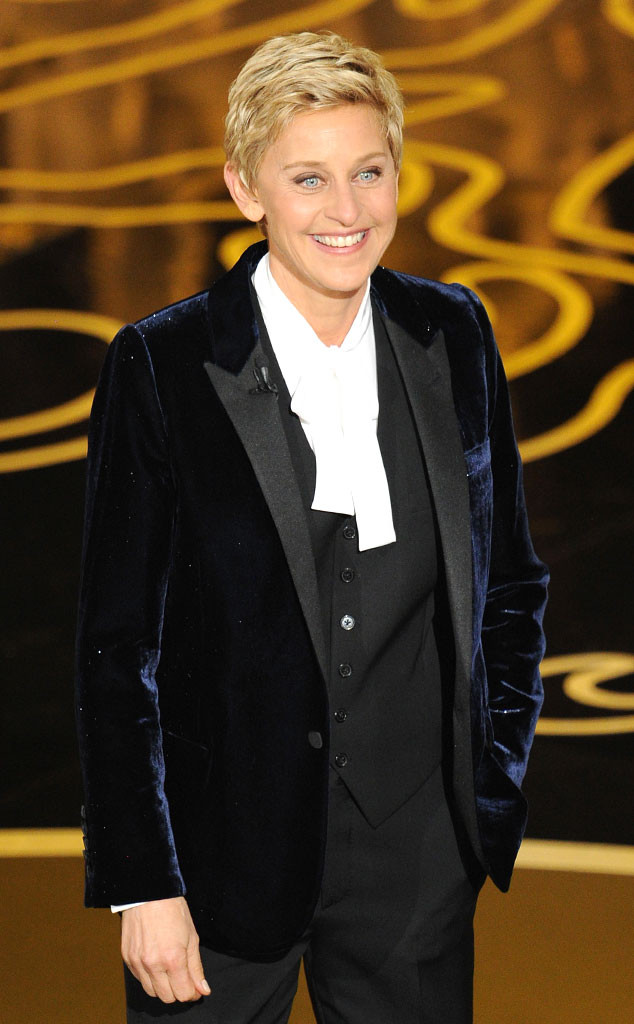 Kevin Winter/Getty Images
BREAKING NEWS: Ellen DeGeneres did not dance once during her opening monologue hosting tonight's Oscars. Not once! She did not shimmy. She did not shake. She did nary a twerk nor a twist. But she did tell jokes.
Here is every joke she told, ranked from worst to best:
16. "I am happy to be back. I hosted seven years ago...Things are so different now. Last time when I was here, Cate Blanchett was nominated. Meryl Streep was nominated. Leonardo DiCaprio was nominated. Martin Scorsese was nominated. So different!"