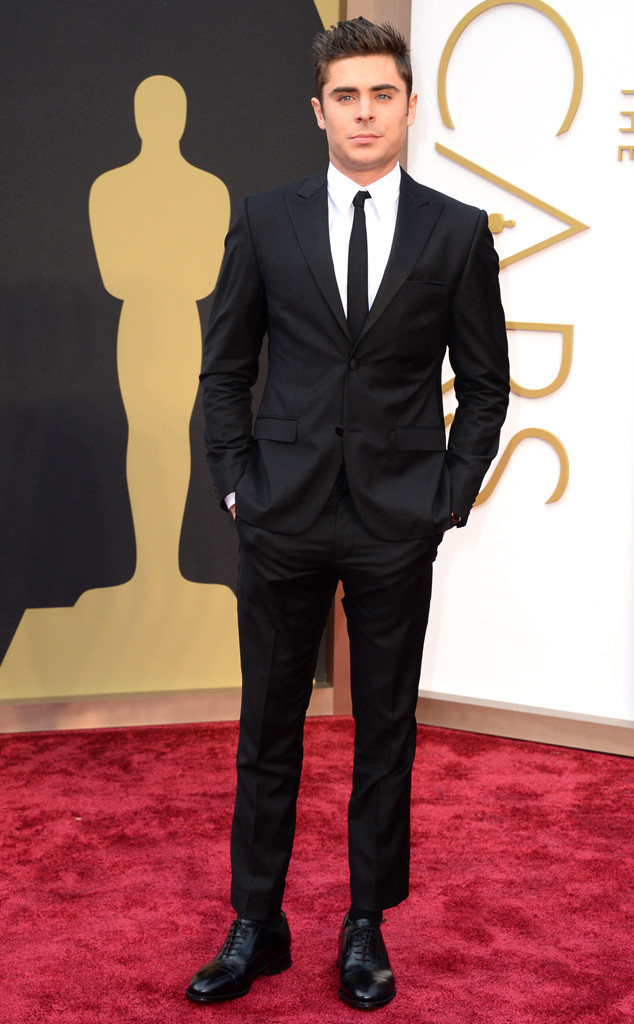 Jordan Strauss/Invision/AP
Well, we know who Zac Efron wants to win for Best Actor!
The actor revealed to Ryan Seacrest on the red carpet at the 2014 Academy Awards that he's "partial to Matthew McConaughey."
"I worked with him on Paper Boy and he's such a great guy and his career has taken such an interesting turn and I know it comes from a really honest, hunger-driven place," Efron explained.
"I really admire him and look up to him."
But the 26-year-old was less forthcoming about his rumored role in the upcoming Star Wars flick.