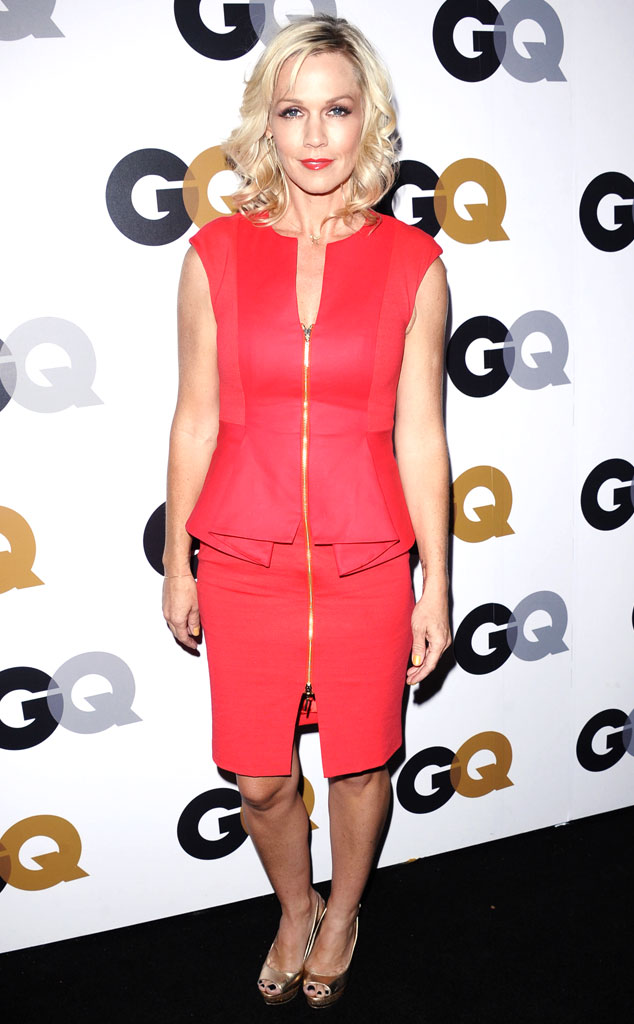 Sara De Boer/startraksphoto.com
There's nothing like the bond between a mother and daughter—at any given time, one or the other always knows best.
So, sure enough, Jennie Garth's eldest daughter, Luca, knew what she was doing when she bought her mom the self-help book S--t Happens So Get Over It for Christmas in 2012, just months after her parents' separation.
"I thought, 'Are you kidding me? I can't believe she's so insensitive!'" Garth recalled to People while talking about her new memoir, Deep Thoughts From a Hollywood Blond, available in hard copy and digital download March 4.
But guess where that book is now?