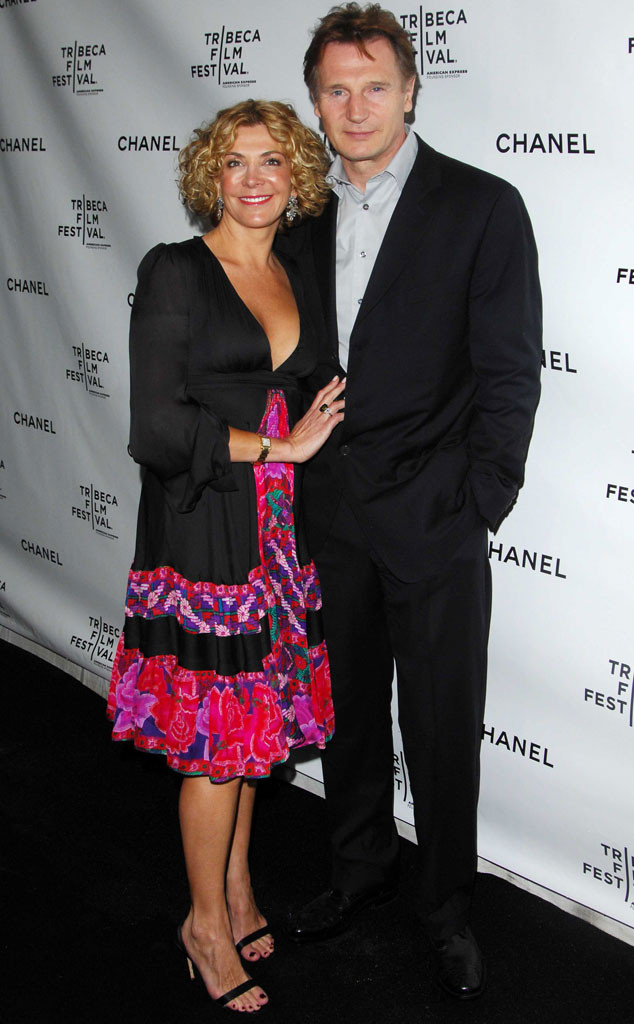 Brian Zak/Sipa Press via AP Images
Liam Neeson recently gave a heartbreaking interview about his struggles to move past his wife's passing, and now the actor has revealed one final tragic detail.
The Non-Stop star revealed during a guest appearance on Andy Cohen's Watch What Happens Live that he never received any form of condolences from the ski resort where Natasha Richardson's fatal ski accident took place.
"The ski resort where Natasha met her death...we got hundreds—maybe a couple thousand—sympathy cards, emails and stuff from all over the world, especially America," Neeson said to Cohen. "Not one from that ski resort. I kid you not. Not one."