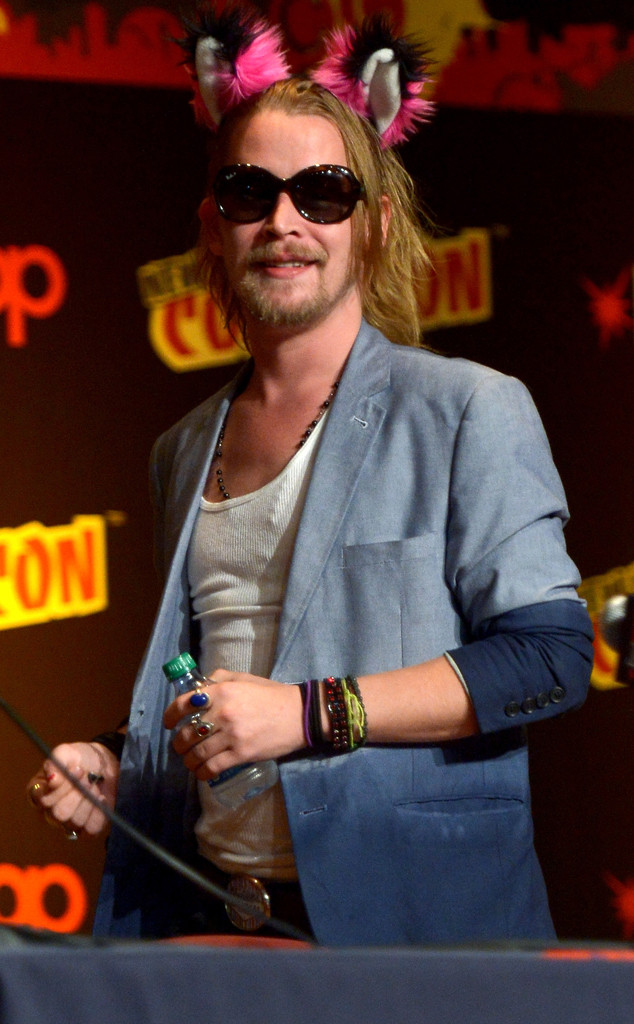 Mike Coppola/WireImage
If one of your first thoughts after hearing about Mila Kunis and Ashton Kutcher's engagement was, "Wonder what Macaulay Culkin's been up to these days?" then you're not alone.
It's only natural. After all, Kunis and Culkin were a huge part of each other's lives. So to answer your question—he's just been busy loving his girlfriend and rocking out with his pizza band.
Culkin remains to be pretty private with his personal life, staying away from Twitter and Instagram, but the former Home Alone star was spotted getting romantic with his girlfriend, former All My Children actress Jordan Lane Price, in Paris back in November.
And the two still seem to be going strong.