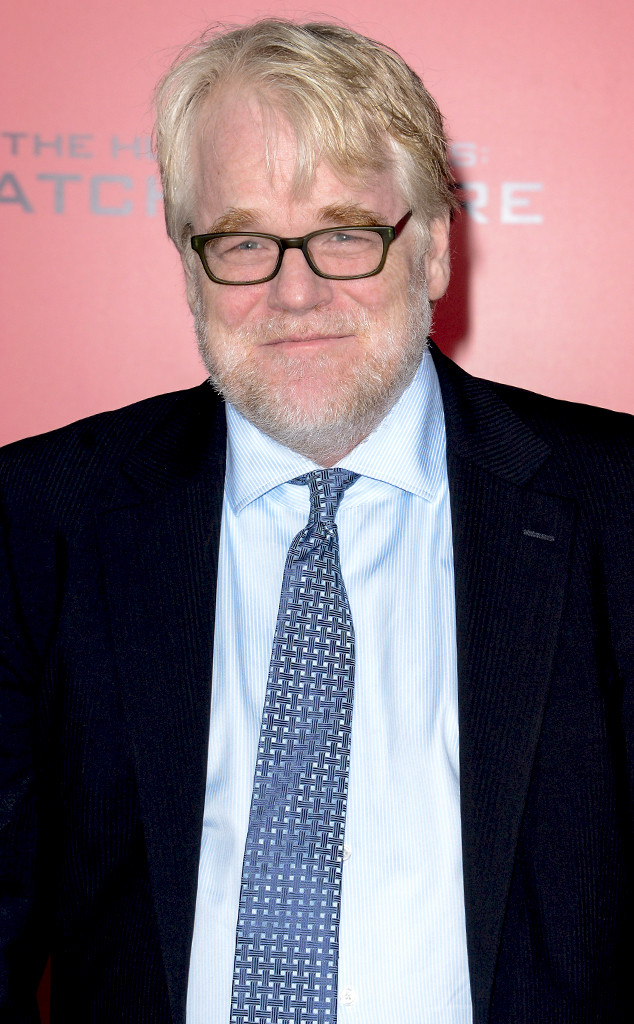 REX USA/Rob Latour
The sad assumption concerning the death of Philip Seymour Hoffman has been confirmed.
The 46-year-old Oscar winner's official cause of death turned out to be acute mixed drug intoxication, including heroin, cocaine, benzodiazepines and amphetamines, according to the New York City Office of Chief Medical Examiner Public Affairs.
His death was also ruled an accident.
Hoffman, who had openly discussed his battle with substance abuse, checked into rehab last year after a relapse following more than two decades of sobriety. He was found dead in the bathroom of his West Village apartment on the morning of Feb. 2, a hypodermic needle stuck in his arm.
Authorities found dozens of packets of heroin at his home, a dozen used syringes and his death was being investigated as a probable accidental overdose.