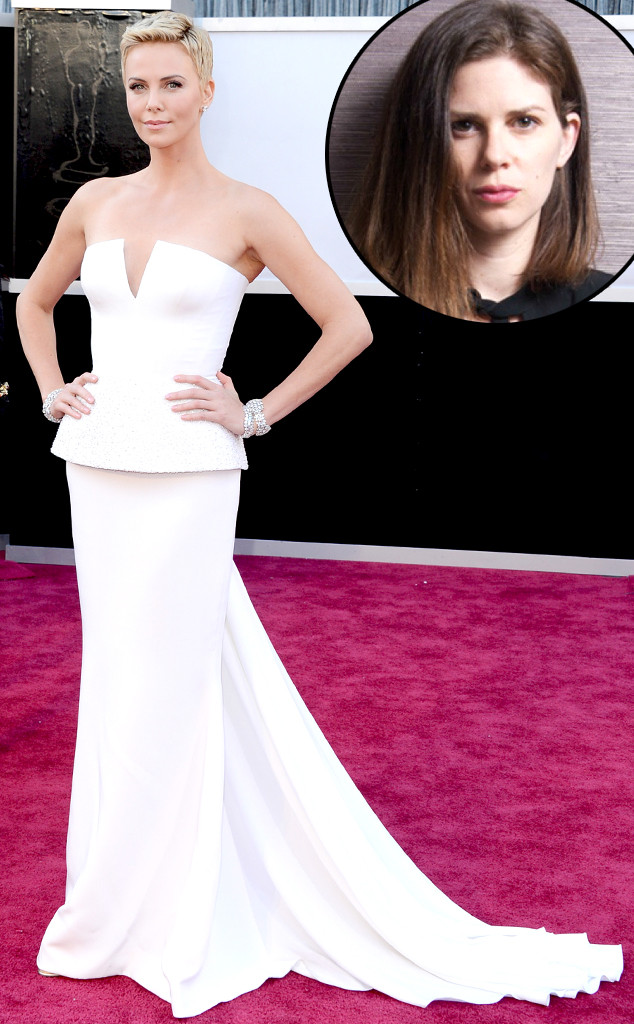 Jason Merritt/Getty Images
With the Oscar Awards quickly approaching this weekend, Hollywood's biggest names (and their trusted team of fashion and beauty advisors) are working hard to ensure that the main event goes on without a hitch.
So when we had the chance to chat with celebrity stylist and Ask.com's style expert Leslie Fremar, who is dressing Charlize Theron this year, we jumped at the chance to learn the ins and outs of prepping for the Oscars red carpet.
Here's what she shared with us:
What are your trend predictions for this year's Oscars red carpet?
While neutrals and metallics always have a place on the red carpet, one of the trends that we've seen this awards season are bold colors. Ask.com saw a big spike in searches around jewel tone dresses after both the Golden Globe and SAG awards and I expect that trend to continue on Oscar Sunday.
Who do you think will be best dressed?
Cate Blanchett always looks beautiful and I am very excited to see what she will wear to the Oscars.
Which designers are making a major breakthrough on the red carpet?
While the awards season red carpet always features classic names like Christian Dior and Chanel, we're starting to see more from younger designers like Jason Wu and Prabal Gurung.