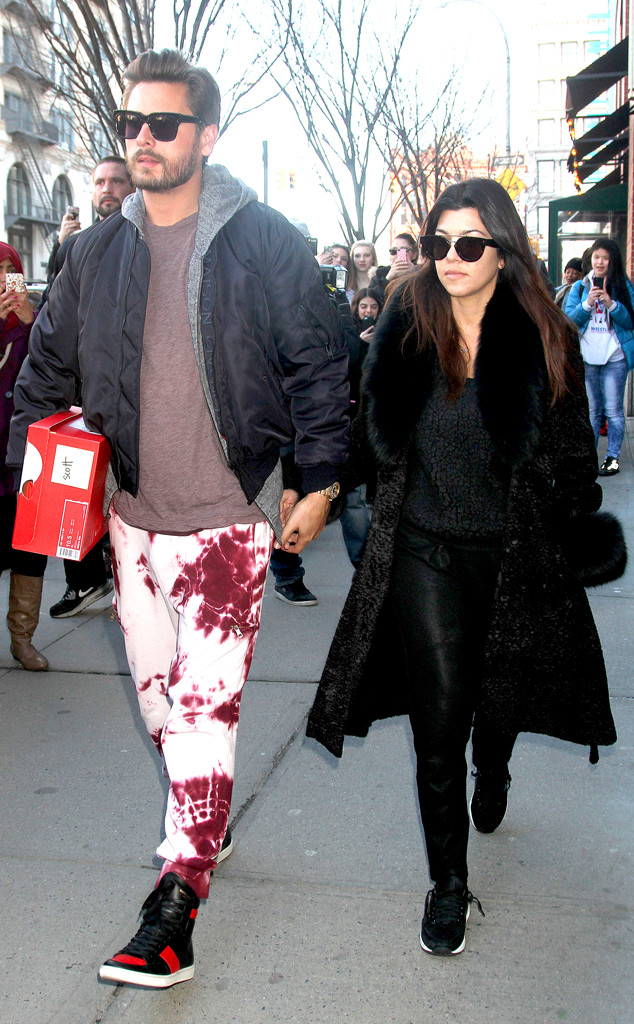 AKM-GSI
Kourtney Kardashian is happy to be done with the dating scene.
The E! reality star opened up to Eye on Glam's Brittny Gastineau and explained why she's thrilled that she no longer has to worry about oftentimes uncomfortable first dates.
"I am the worst first dater," she revealed. "First dates are so awkward and annoying. I think a casual and fun first date with friends is much more fun than a one-on-one typical first date."
The good news is that the 34-year-old doesn't have to face any more of those awkward moments because she's been with her longtime love, Scott Disick, since 2006.
And although their relationship may be anything but typical, these two seem to have a bond (and a pretty darn cute family we might add!) unlike any other.