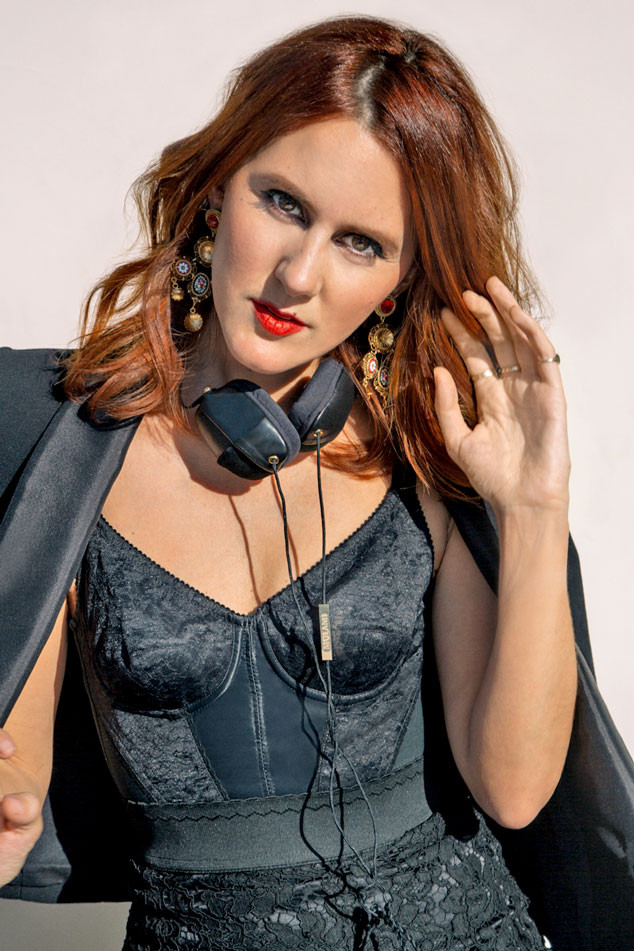 John Michael Fulton
With the Oscars just days away, there's no better way to ring it in than with an Academy Awards playlist.
Music can set the tone of a film, so to celebrate the upcoming awards show's movie nominees, we teamed up with DJ and fashionista Nikki Pennie to create the ultimate list of songs.
Known as the "British Bardot," Pennie has gone from styling the likes of Kate Middleton, Charlize Theron, and more to furthering her passion for music with a budding DJ career.
In honor of the Academy Awards, Pennie created a playlist based on songs in the Oscar-nominated films as well as tunes inspired by the film nominees.
Check out Pennie's Oscars playlist!