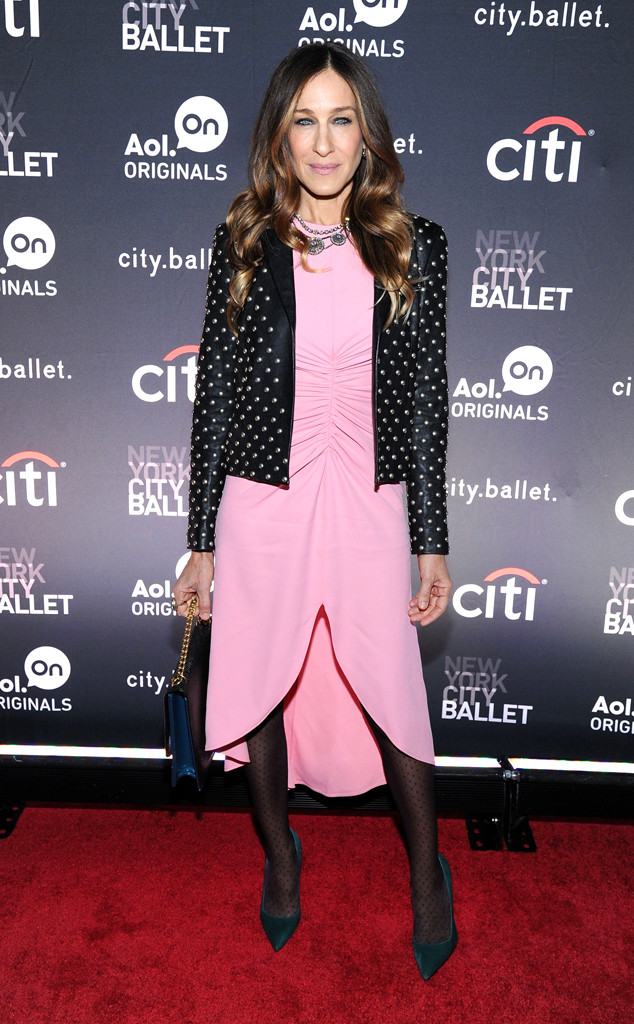 Ilya S. Savenok/Getty Images
Want to know how Sarah Jessica Parker remains so down to earth? She doesn't listen to the critics or fans who say negative things about her.
"I don't read anything," the 48-year-old fashionista reveals in the latest issue of Harper's Bazaar U.K. "I don't Google myself. Good God, no! I have absolutely no constitution for that. I'm curious about everything, except what people have to say about me. It's the random cruelty I really don't understand. It's not good for us. I don't know, you know, how we go back in time to a better place."
Parker says she thinks people loved her Sex and the City character Carrie Bradshaw so much because "she was a really good friend."