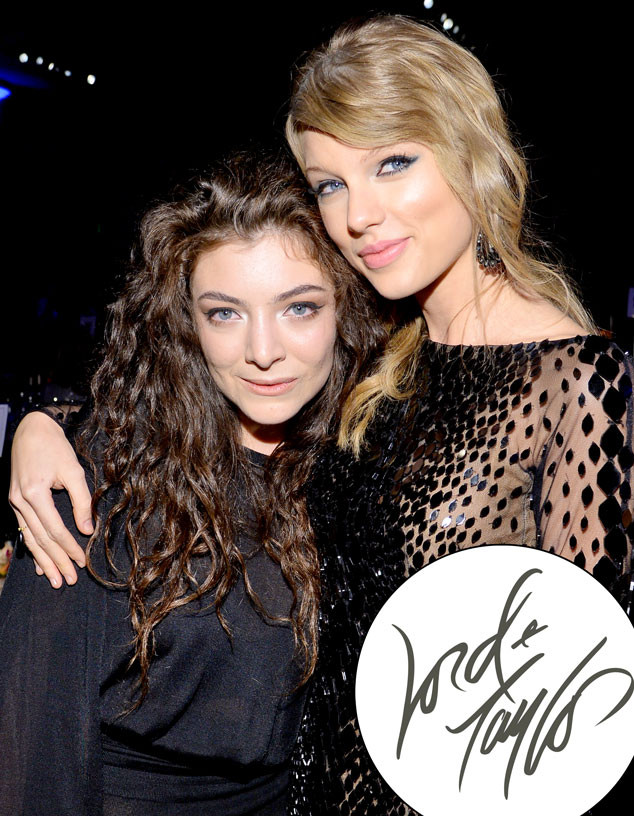 Larry Busacca/Getty Images
Every time someone talks about Lorde and Taylor Swift's friendship (aka Lorde and Taylor), we have to double check that they aren't talking about a department store. Lord & Taylor or Lorde and Taylor? This is the first time in our lives we've ever had to stop someone mid-conversation and say, "Wait, the store or the singers?"
We assume everyone else has run into this problem, so we wanted to give you a little comparison guide so you don't run into an embarrassing situation like we did.