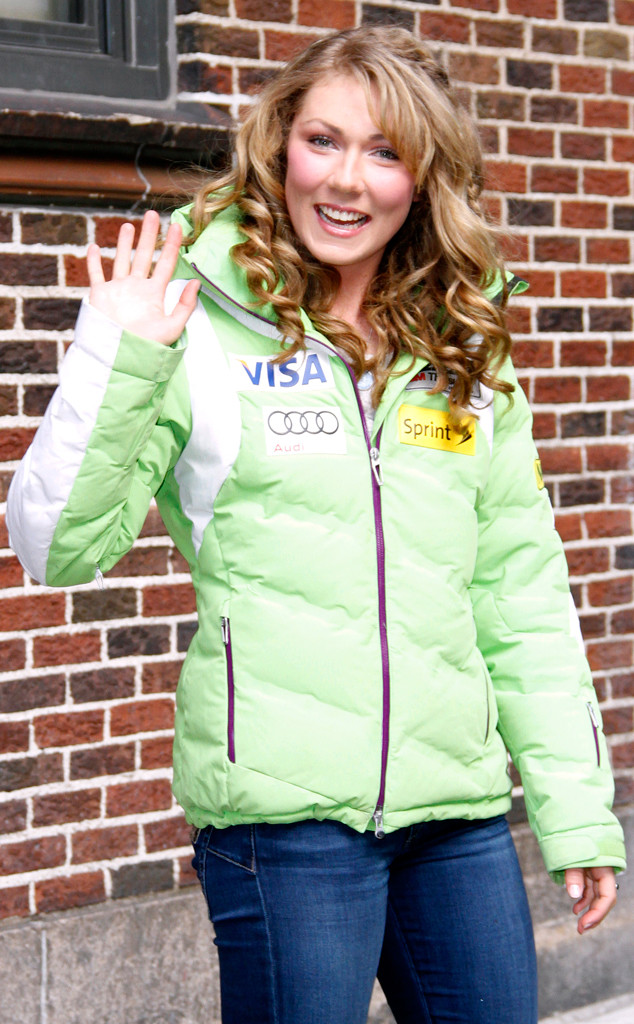 Donna Ward/Getty Images
At just 18 years old, Olympian Mikaela Shiffrin is the youngest winner of the slalom event, with a shiny gold medal to call her own now.
Now that the games have officially come to a close, we scored some downtime with the athlete, who stayed at the P&G house while in Sochi, to find out more about her everyday lifestyle.
Here's what she shared with us:
Describe your fashion style when you're not competing.
I'm kind of all over the place, actually. I don't really have one style. I look up things online, like different braids I can put in my hair and different looks for makeup that aren't too bold. I'm not at the point where I can do a ton of different colors on my eyes. I like to keep it simple but sometimes it's fun to play with my hair and makeup.
Do you have a lucky piece of jewelry or item that you take with you?
Yeah! One of my really good friends from school gave me a fake St. Christopher from Nantucket because she goes out there every year. There's this special store that sells fake St. Christophers, so she got us matching St. Christopher necklaces. It now protects me when I travel.