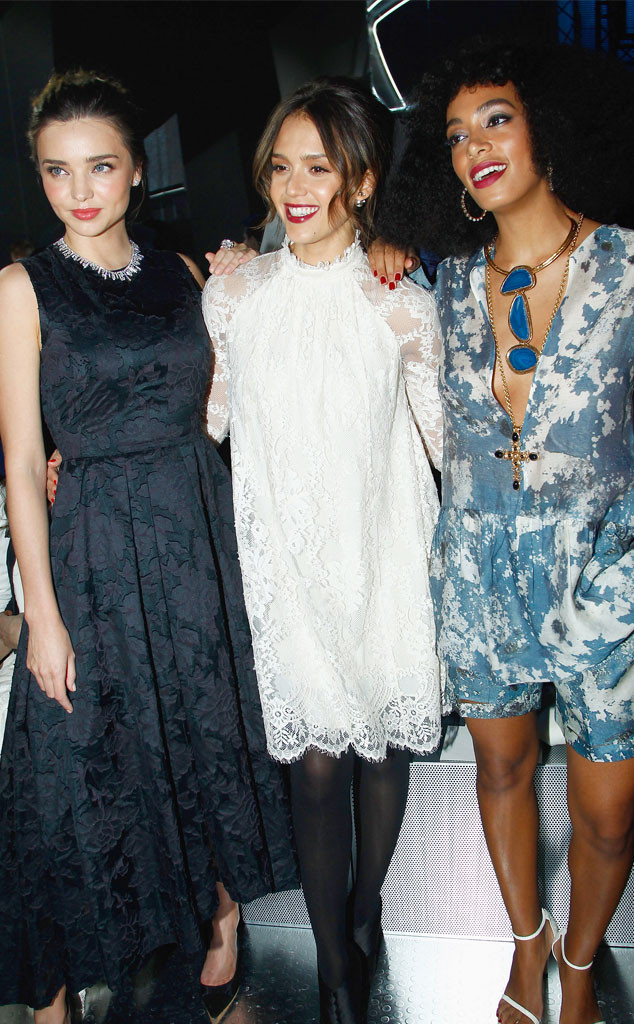 Julien Hekimian/Getty Images
Bonjour! It's official: Paris Fashion Week is underway and we're on the last leg of Fashion Week.
Some of the most talked-about shows every season happen during Paris Fashion Week, and so of course the stars come in droves to see all the fashion and take in a runway show or two.
So what's happened so far? Let's start with Gisele Bündchen who just had her five-year wedding anniversary with Tom Brady. The supermodel made her grand return to the runway by walking in Alexander Wang's Balenciaga show Thursday.