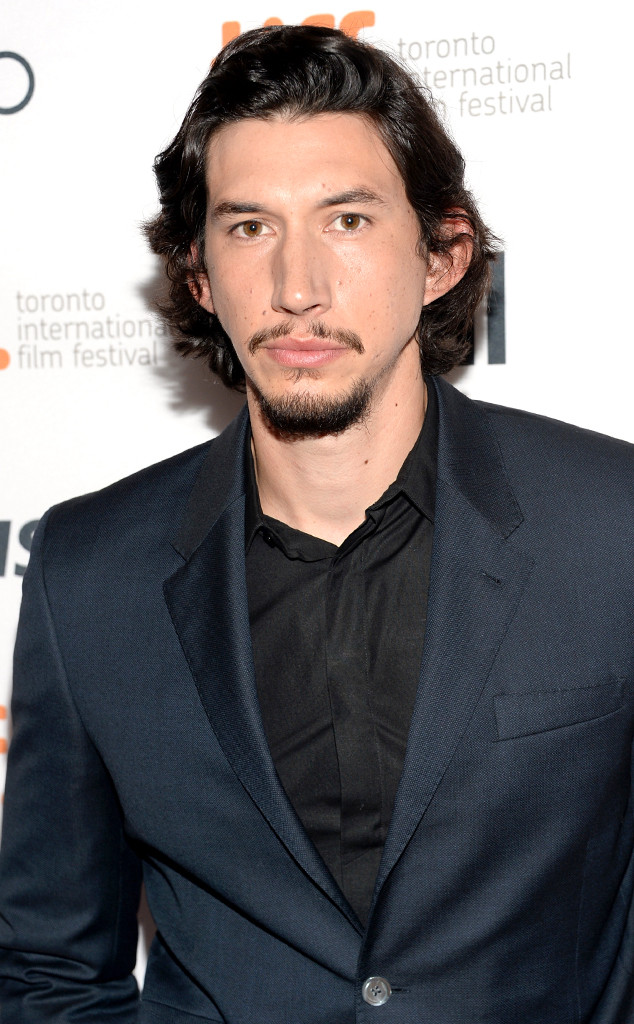 Jason Kempin/Getty Images
Girls actor Adam Driver is said to be in final negotiations to star as the villain in Star Wars: Episode VII.
Multiple sources confirm to The Hollywood Reporter that the star is about to close his deal to play the top secret role.
It should be noted, that Michael Fassbender and Joel Kinnaman reportedly met with execs and tested to play to the same role last year.
It seems as though many of Hollywood's hunkiest have been linked to possibly star in the film.
Zac Efron and Ryan Gosling were both reportedly in talks to play Luke Skywalker's son.