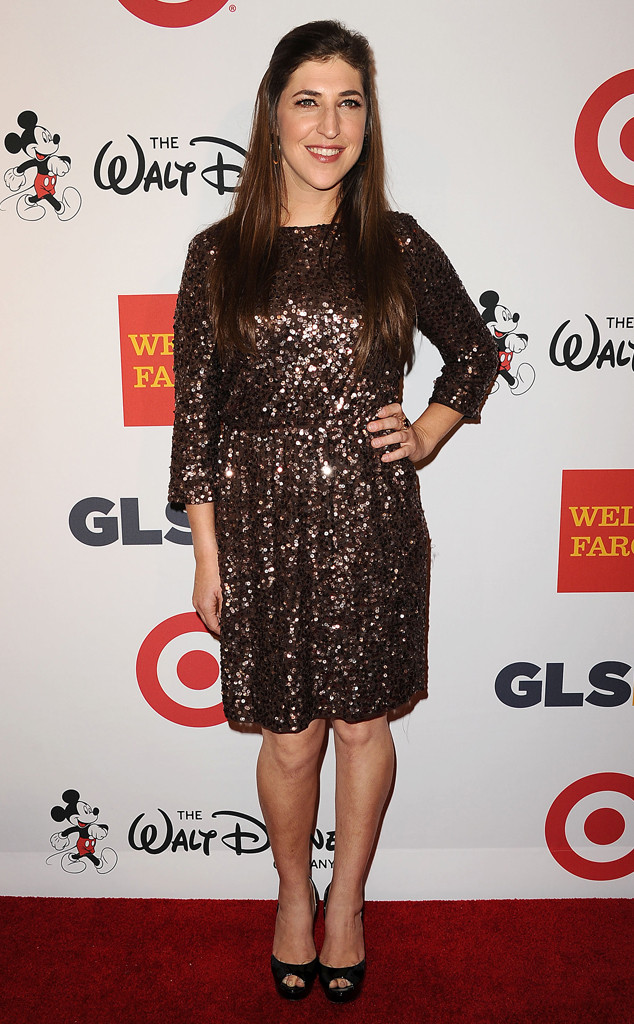 Jason LaVeris/FilmMagic
Mayim Bialik's unconventional parenting tips have kept her in the headlines over the years.
The Big Bang Theory star hasn't been afraid to publicize a range of controversial topics, including breastfeeding, attachment parenting and refusing to give her children antibiotics or medication, on the blog Kveller.
During an interview with HuffPost Live on Monday, the 38-year-old opened up about the criticism she's faced when she revealed she nursed her then 3-year-old son Frederick on a New York City subway.
"I received a tremendous amount of backlash," she said. "What I like to point out is that was the best way for that subway ride to be pleasant for everyone. It was the end of a very long day."