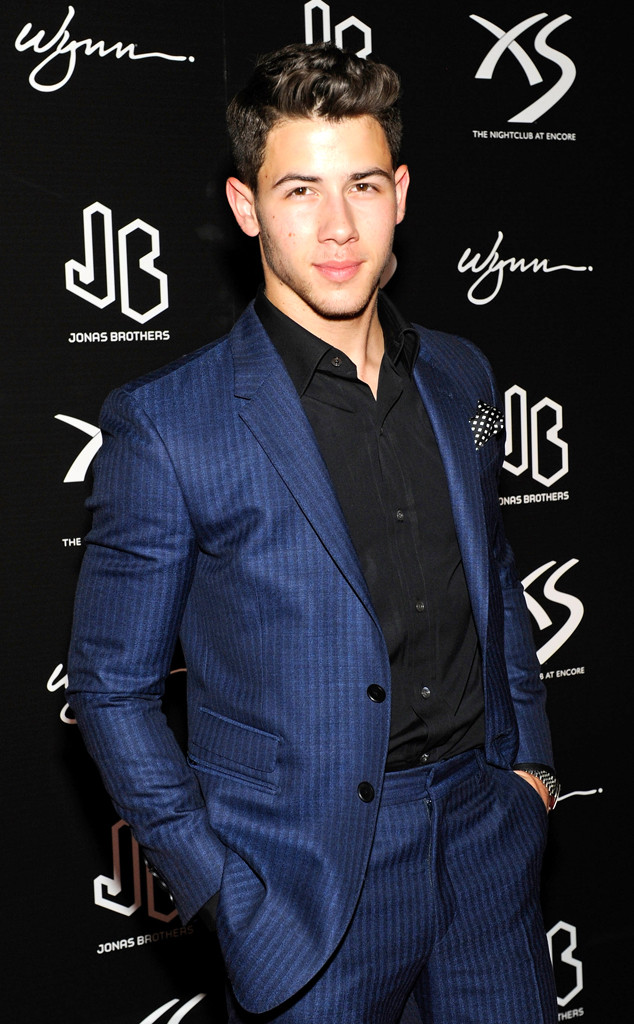 David Becker/WireImage
Nick Jonas is opening up about being a new uncle to brother Kevin Jonas' 3-week-old baby daughter, Alena Rose!
"It's great," the 21-year-old singer told E! News exclusively at last night's Vanity Fair and Fiat Celebrate Young Hollywood event at No Vacancy. "It's an immediate responsibility and love for someone that you're going to watch grow up, which is beautiful and I'm just so excited to watch her do that."
Kevin and wife Danielle, who married back in December 2009, welcomed their first child on Feb. 2.