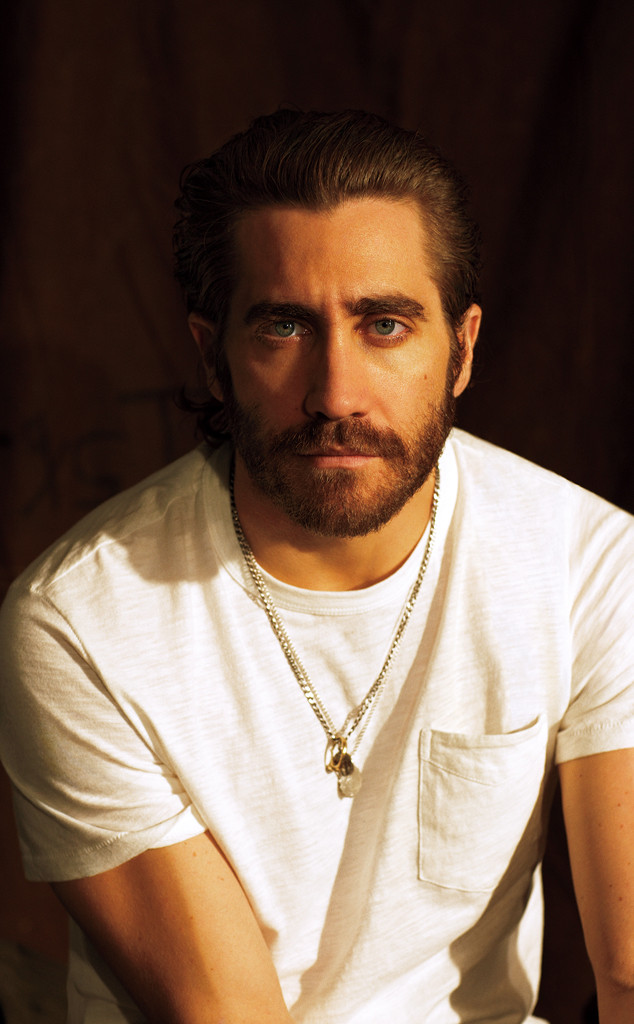 Randall Mesdon/Man of the World Magazine
Jake Gyllenhaal is learning how to separate his personal life from his professional life.
The actor opens up about his career trajectory in the No. 7 Hollywood Issue of Man of the World magazine."It's taken me a long time in my career to realize that you can't be good at everything. You sometimes have to give something up. There are limits," the 33-year-old movie star says. "I do care about the stories people want to tell. But then I want to get back to my honest self for the directors I work with."
Gyllenhaal believes it's important to set boundaries at the very beginning. "The movie business is largely just stuffing actors in this place, and this place and this place," he says, noting that he typically takes time off to regroup between projects. "But it's time in your life that you can't have back."