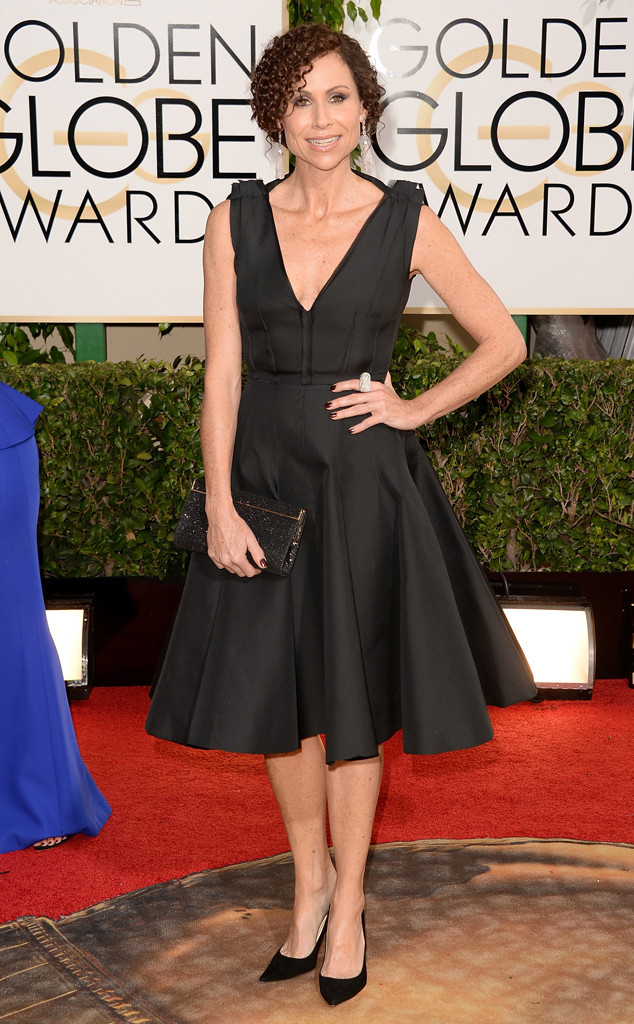 Jason Merritt/Getty Images
Seeing how About a Boy star Minnie Driver already has a boy in real life, would the actress be interested in a girl one of these days as well?
"I'd love to. I'd love to have a girl," she told E! News. "I'd love to have a boy. I'd love to have another baby, but really, I'm so lucky that I have one at all."
The 44-year-old mom then joked, "I'm quite elderly now," before adding, "But yeah. Sure, if it came up, if it happened with the right person."
Driver gave birth to her now-5-year-old son Henry in September 2008.