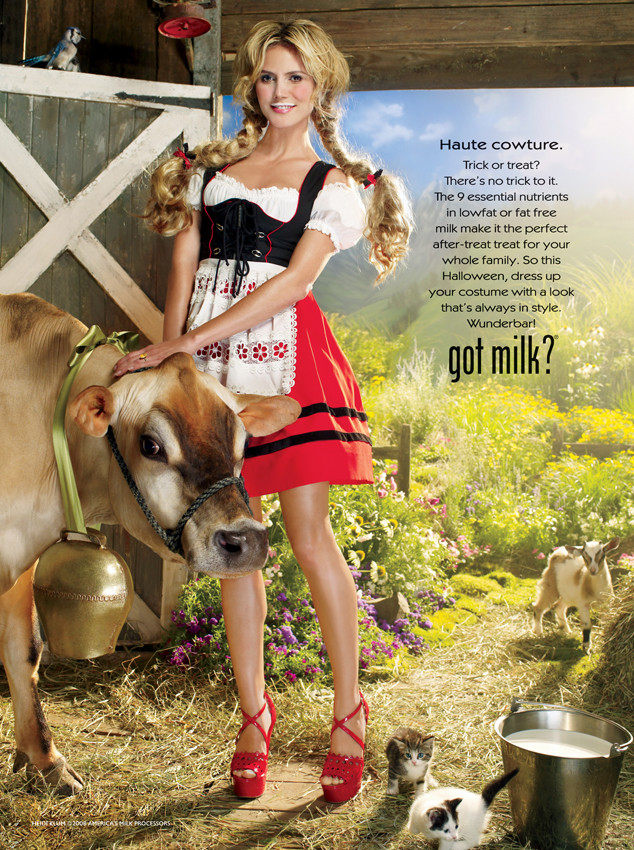 Milk Processor Education Program
We're sorry to have to report this terrible news, but the Got Milk? tagline, the one that ran with photos of pop culture icons from Britney Spears to Batman posing with milk mustaches, is officially dead. Please join us in a moment of silence for our fallen advertisement friend.
…
If you need more time to grieve, we understand. But in the meantime, let's get to the facts.
The Milk Processor Education Program announced that they are dropping the Got Milk? tagline and will instead use this gem: "Milk Life." Which, what even is that? What does it mean to live a milk life?! Sorry, we're still bitter about all this. And we guess that they can still use celebs in the Milk Life campaign, but it just won't be the same.