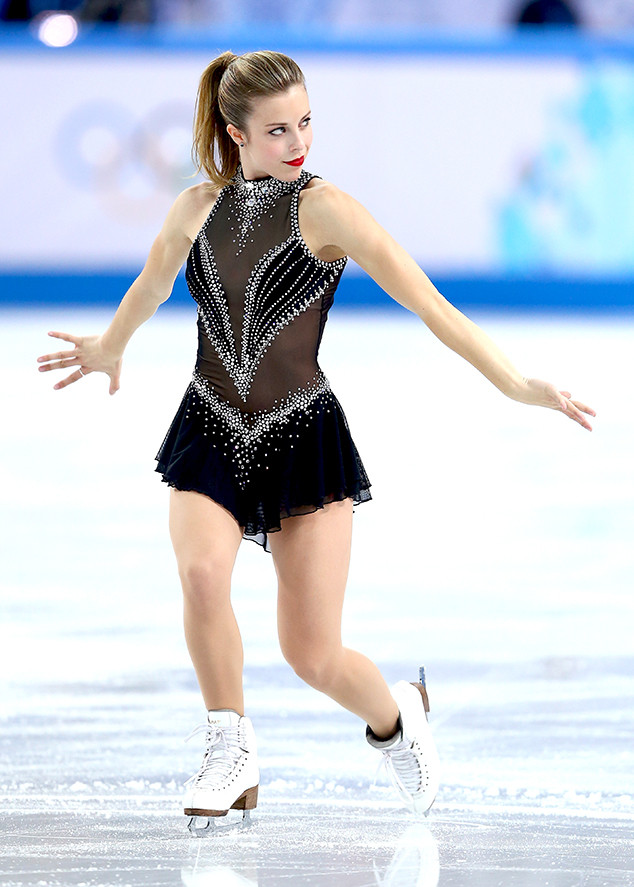 Streeter Lecka/Getty Images
Figure skater Ashley Wagner made a splash at the Winter Olympics in Sochi, taking home a bronze medal while also making her fair share of memorable facial expressions throughout the games.
And now that the Olympics are officially over, the bold 22-year-old athlete, who stayed at the P&G Home in Sochi, can give her figure skates a tiny break as she relaxes into a more normal routine of everyday life.
Wondering what Wagner is like off the ice? We've got the scoop!
Here's what she shared with us:
Describe your fashion style when you're not competing.
I have way too much black in my closet. I really love something nice, simple and put together, but it has to be comfy. My ultimate go-to look is probably nice leather leggings and a white tee with black booties.
Do you have a lucky item or accessory you always wear?
I have two rings that I always wear. One was given to me from a really close friend of mine. It's a nice reminder that no matter what, beyond the rink, there is someone out there who loves you and cares about you. Even if you have a bad skate it's not going to change how people feel about you.