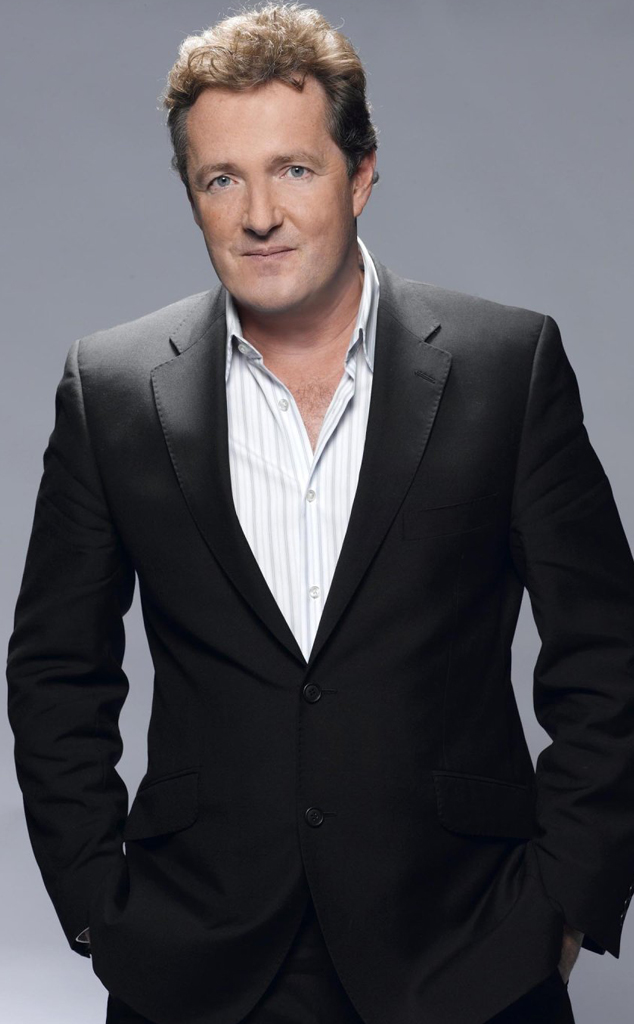 CNN
Piers Morgan is not happy.
But it has nothing to do with the fact that CNN is canceling his primetime show, Piers Morgan Live. Rather, the veteran British journalist is angry over a report that claims he didn't treat his staff very well.
"Hi @NYDailyNews - found any CNN make-up artists I was ever rude to yet? Or you going to admit you just invented that garbage?" Morgan tweeted regarding a story the paper pubbed on Tuesday morning.
The New York Daily News quotes a source as saying that Morgan "was always such an a------ to people working for him," adding, "The makeup girls suffered the worst — he was rude and belligerent...The general feeling is Morgan didn't show any respect to anyone working under him — the people who were trying to make him look good."