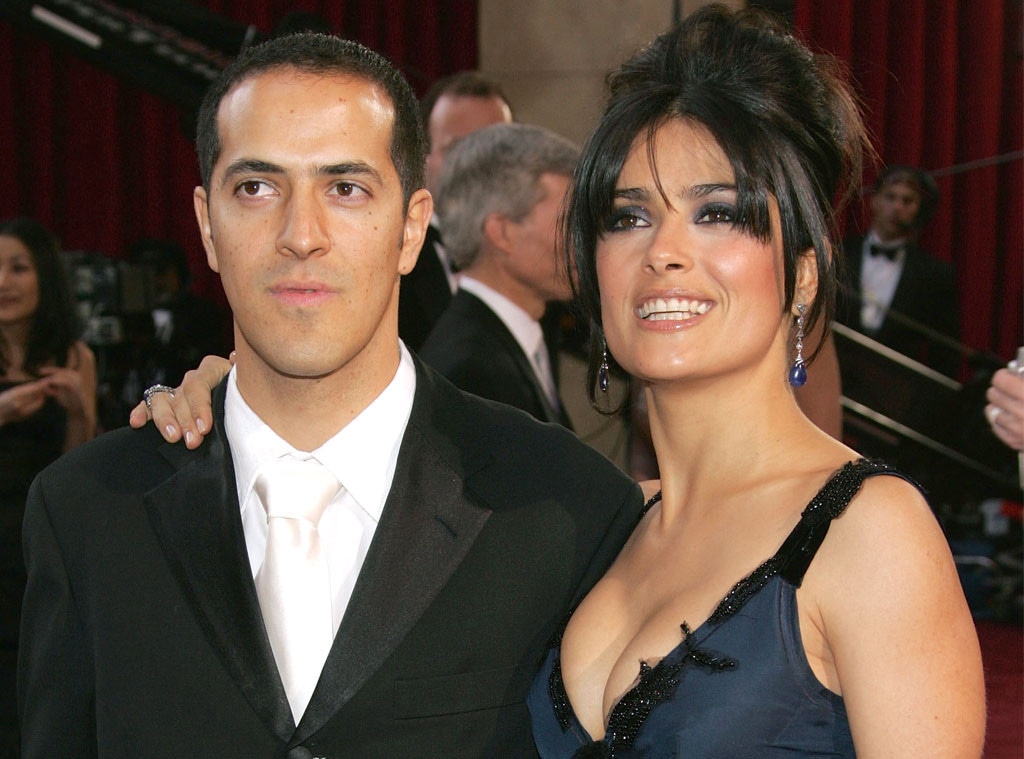 Vince Bucci/Getty Images
Salma Hayek's brother Sami Hayek was involved in a fatal car crash in Los Angeles' Bel-Air neighborhood on Sunday.
Sami, 40, was driving a 2006 Ford GT eastbound on Sunset Boulevard when he lost control and crossed over into the westbound lanes of traffic, police wrote in a report obtained by E! News. Sami, an L.A. resident, then collided with a 20-year-old driver behind the wheel of a 2011 Toyota Tacoma truck.
Sami's passenger, identified solely as a 43-year-old resident of Mexico, suffered major blunt force trauma to his body as a result of the collision. The Los Angeles Fire Department responded and pronounced the passenger (who is not being named until next of kin have been contacted) dead at the scene.
Salma's brother sustained several broken ribs and a laceration to his head, per the accident report, while the driver of the Toyota truck sustained a broken foot and complained of pain to his body. Both men were transported to a local hospital for treatment.
Per L.A.'s CBS 2 News, it is unclear to authorities as yet what caused Hayek to lose control of the sports car, and the crash remains under investigation.
-Reporting by Claudia Rosenbaum