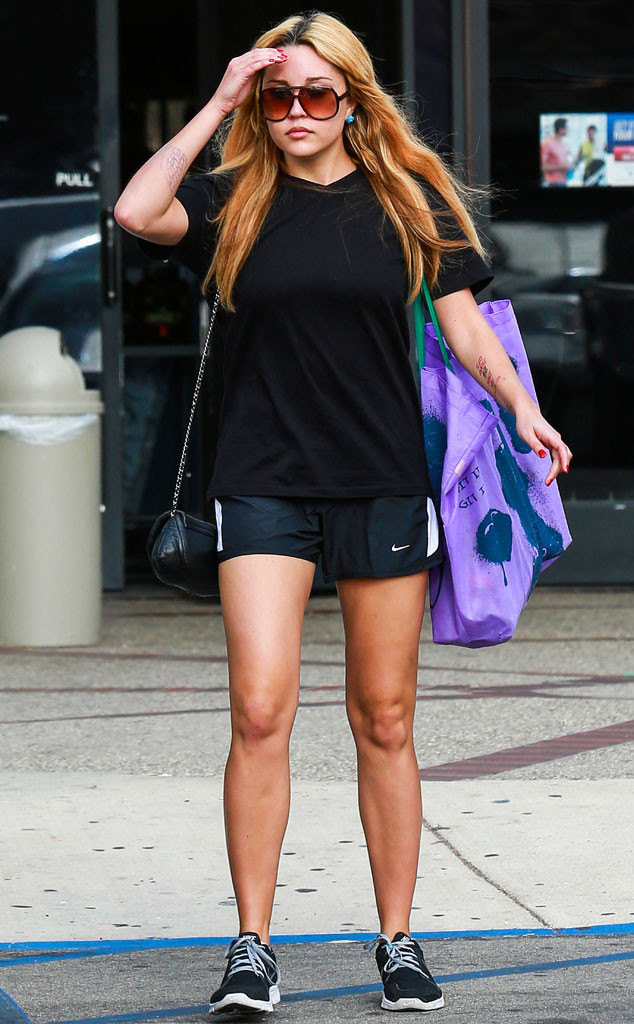 Raef-Ramirez/AKM-GSI
Amanda Bynes has struck a plea deal in the court case stemming from her 2012 DUI arrest.
The 27-year-old actress' attorney Richard Hutton advanced the case today and entered a no-contest plea to an amended VC 23103, which is called a "wet reckless," a lesser charge than an actual DUI conviction. Judge Edward Moreton sentenced her to three years probation. Bynes must also complete a 3-month alcohol education program as part of the plea deal.
Bynes was not in court today.