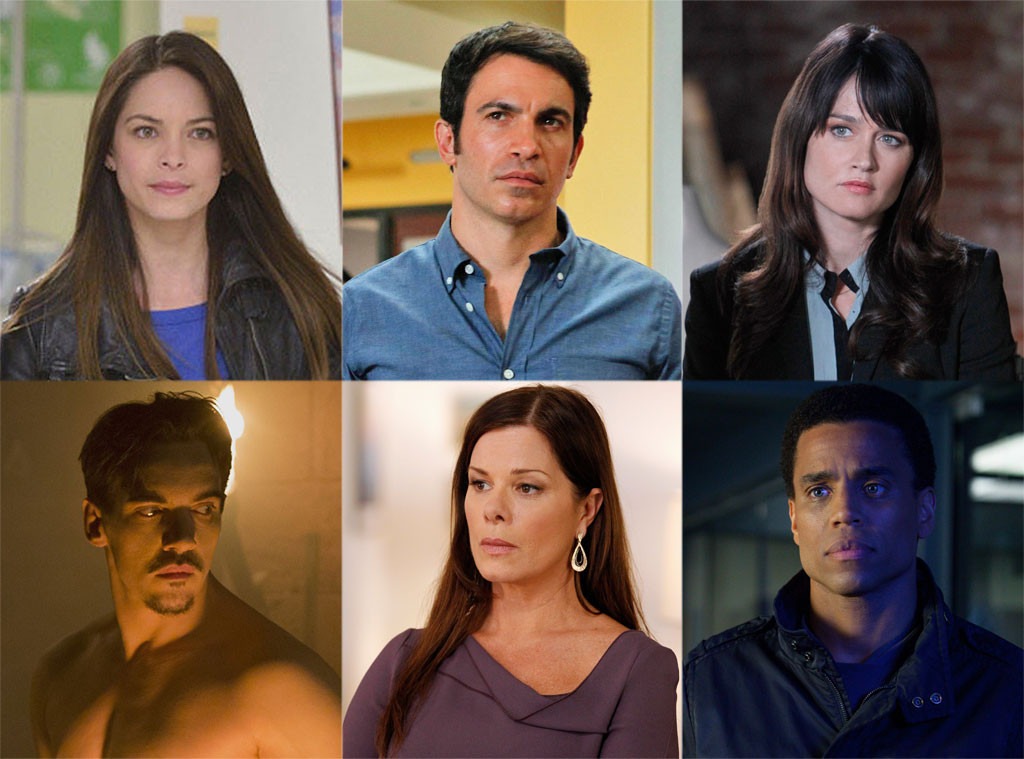 Halfway there, people!
Save One Show 2014 is at its midway point, with ten shows left in the competition and they need you now more than ever in our annual tournament that finds the network series most deserving of a renewal. 
Eliminated in the last round? Hawaii, Five-0, Grimm, The Following, Nashville and Parenthood. So let's have a moment of  silence for our fallen friends before continuing, OK? We're not savaged here! 
And we're back! The top three vote-getters were Beauty and the Beast, The Mentalist and Dracula. Well done!
Fret not, fandoms of The Tomorrow People, The Mindy Project, Hart of Dixie, Almost Human, Trophy Wife, Revolution and Community, as today kicks off a fresh new round of competition!
Voting in this round closes on Thursday, Feb. 27 at 5 p.m. PT and you can vote as many times as you'd like. The next round will kick off on Friday morning, with the five remaining shows battling it out. And makre sure to spread the word to your TV friends on Twitter using the #SaveOneShow hashtag. You know you want to!
Now get to voting!
Save One Show 2014: Round 3