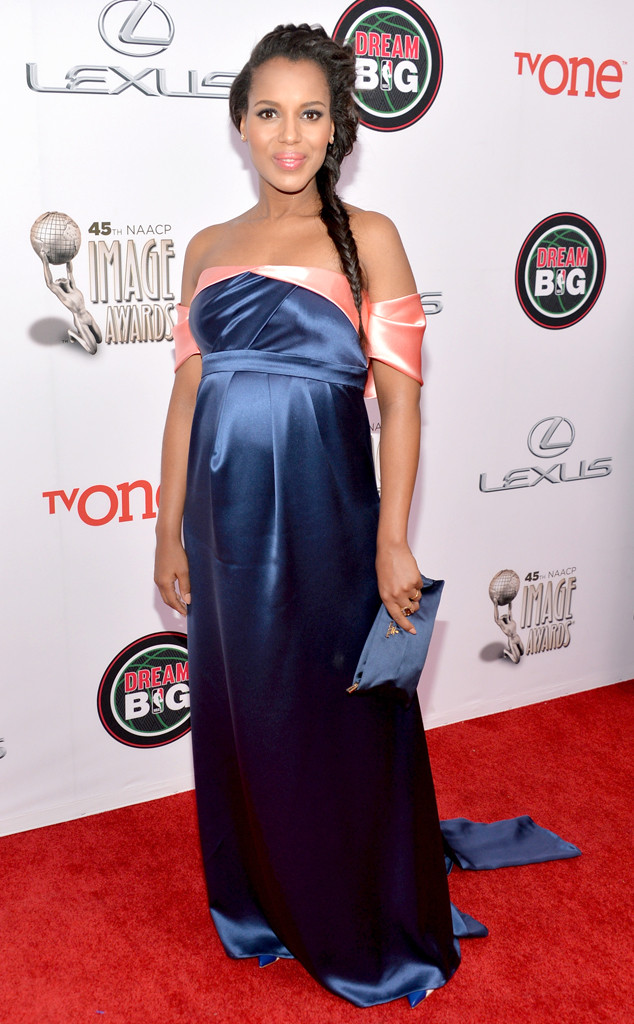 Alberto E. Rodriguez/Getty Images for NAACP Image Awards
She may be the face of Neutrogena, but Kerry Washington isn't 100% confident with her looks.
The Scandal star opened up to DooBop for their beauty icon series and explained how she experiences "moments of insecurity", just like everyone else.
When asked how it feels to be labeled perfect, Washington said, "I think you're wrong! I think it looks that way. But the reality is we all have nerves…We all wonder at times 'What am I doing here? What is going on?' But if I said to myself I'm only going to show up, or speak or be visible when I'm perfect, I would never get out of bed."
She added, "I [show up] to be of service and to be used for something greater. It's about knowing what I am in this moment is what I need to be. And going for it. The imperfections are actually a gift."