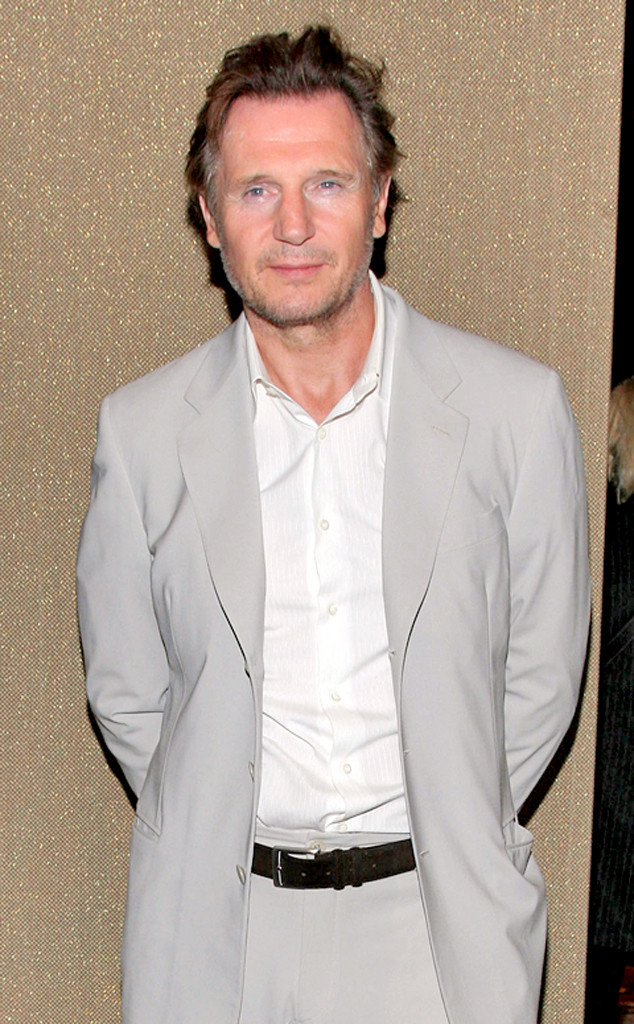 Jason Kempin/Getty Images
Liam Neeson fell in love with Natasha Richardson the moment he laid eyes on her.
The actors met while costarring on Broadway in Eugene O'Neill's classic play Anna Christie in 1993. "She was a radiant beauty," the Non-Stop actor recalled while speaking to Anderson Cooper on Sunday's 60 Minutes. "Yeah, cascading hair. I remember. There was—that was very, very attractive."
"I'd never had that kind of an explosive chemistry situation with an actor, or actress," Neeson remembered. "She and I were like [Fred] Astaire and [Ginger] Rogers. We had just this wonderful kind of dance, free dance on stage every night, you know?" He said Richardson "cared for everybody. She has—she has a motherly instinct. And she'd make dinners for everyone and just looked after us all."
The two eventually got married and later welcomed sons Micheál and Daniel. Richardson fell and hit her head while skiing in Quebec, Canada, in March 2009. Not long after, the actress died at age 45.