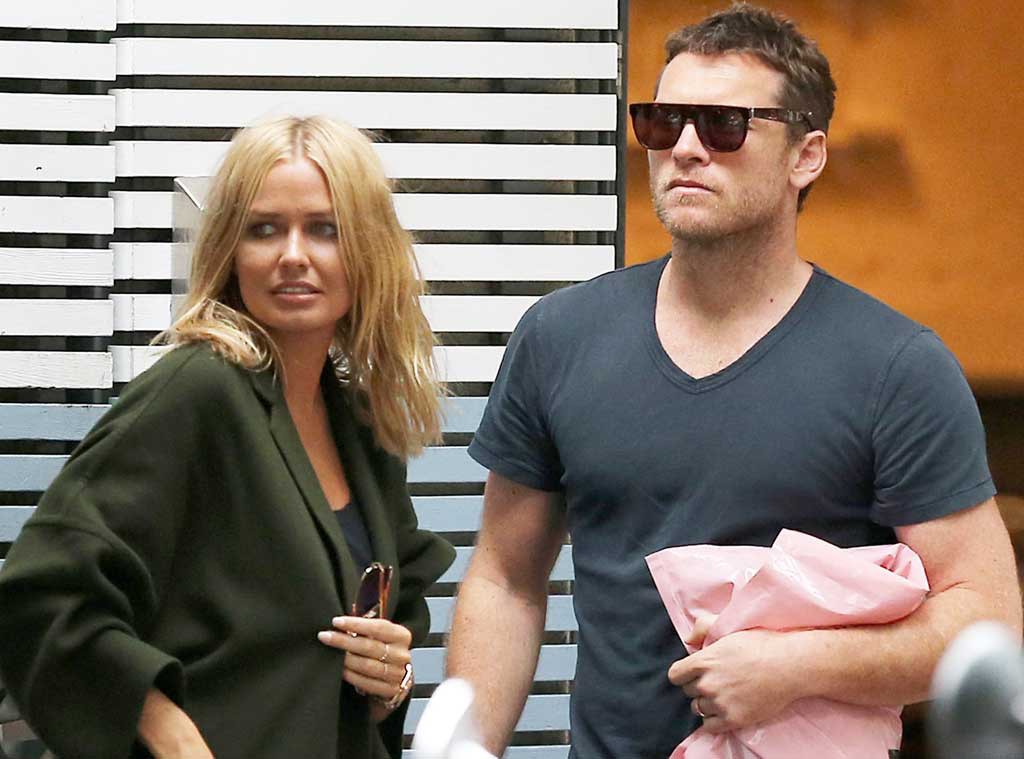 AKM-GSI
Sam Worthington is in hot water after getting into a scuffle with a paparazzo.
According to the NYPD, the Avatar star allegedly punched a photographer outside of Benny's Burritos in Greenwich Village in New York City, after the man kicked Worthington's girlfriend, Lara Bingle, in the shin.
Both Worthington and Bingle were bloody after the altercation and showed their injuries to police, the manager of the restaurant told E! News exclusively.
The 37-year-old actor was arrested and charged with assault following the incident, while the photog, Sheng Li, was charged with reckless endangerment, assault and harassment.
Worthington was later released on bail but is due back in court at a later date.
News of the alleged assault comes just a month after Worthington and his ladylove were spotted wearing matching rings on their ring fingers in London.
The duo, who were first rumored to be an item back in September, have since gone public with their romance, getting spotted kissing and holding hands.
Bingle was even wearing the suspicious piece of jewelry when she posted a steamy shot on Instagram on Valentine's Day showing herself kissing Worthington's forehead.
"My heart. His heart," she captioned the shot.
They've stayed mum so far though on the story behind their matching rings.