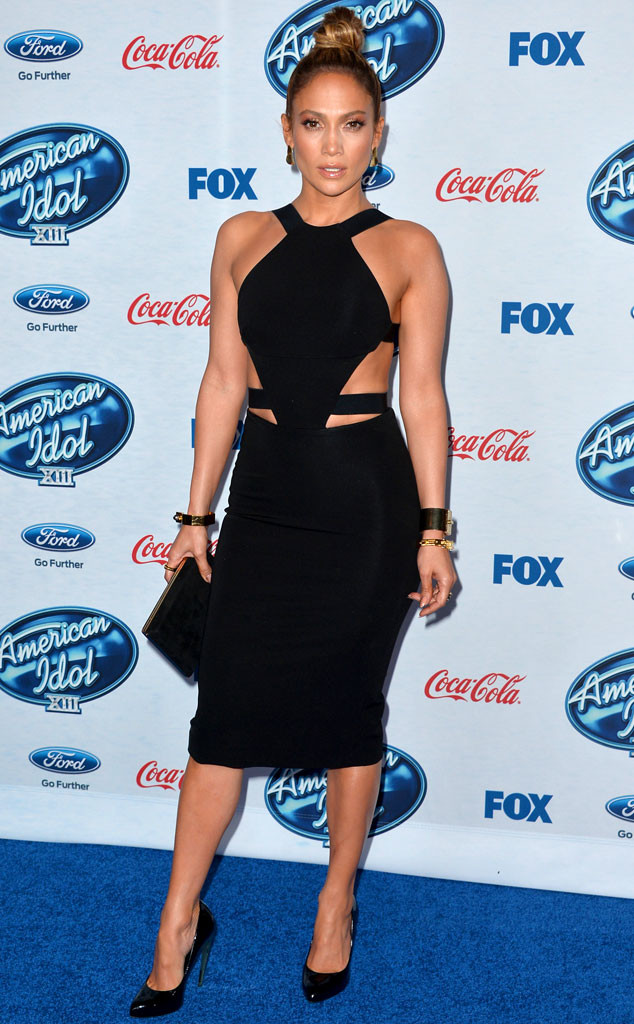 Kevin Winter/Getty Images
Jennifer Lopez is returning to episodic TV.
Following her 1994 series regular role on TV series Second Chances, J.Lo is taking her acting career back to the small screen, starring and executive producing cop drama Shades of Blue for NBC, E! News has confirmed.
The 13-episode show will center on Harlee McCord (Lopez), a single mother and detective who is recruited to work undercover for the FBI's anti-corruption task force.
As Harlee takes on the gig, she is faced with the moral dilemma of working against her fellow cops to redeem herself, as she struggles to juggle motherhood with work.